Eggplant (Aubergine) Bruschetta
This is elegant, but simple. A different take on classic bruschetta.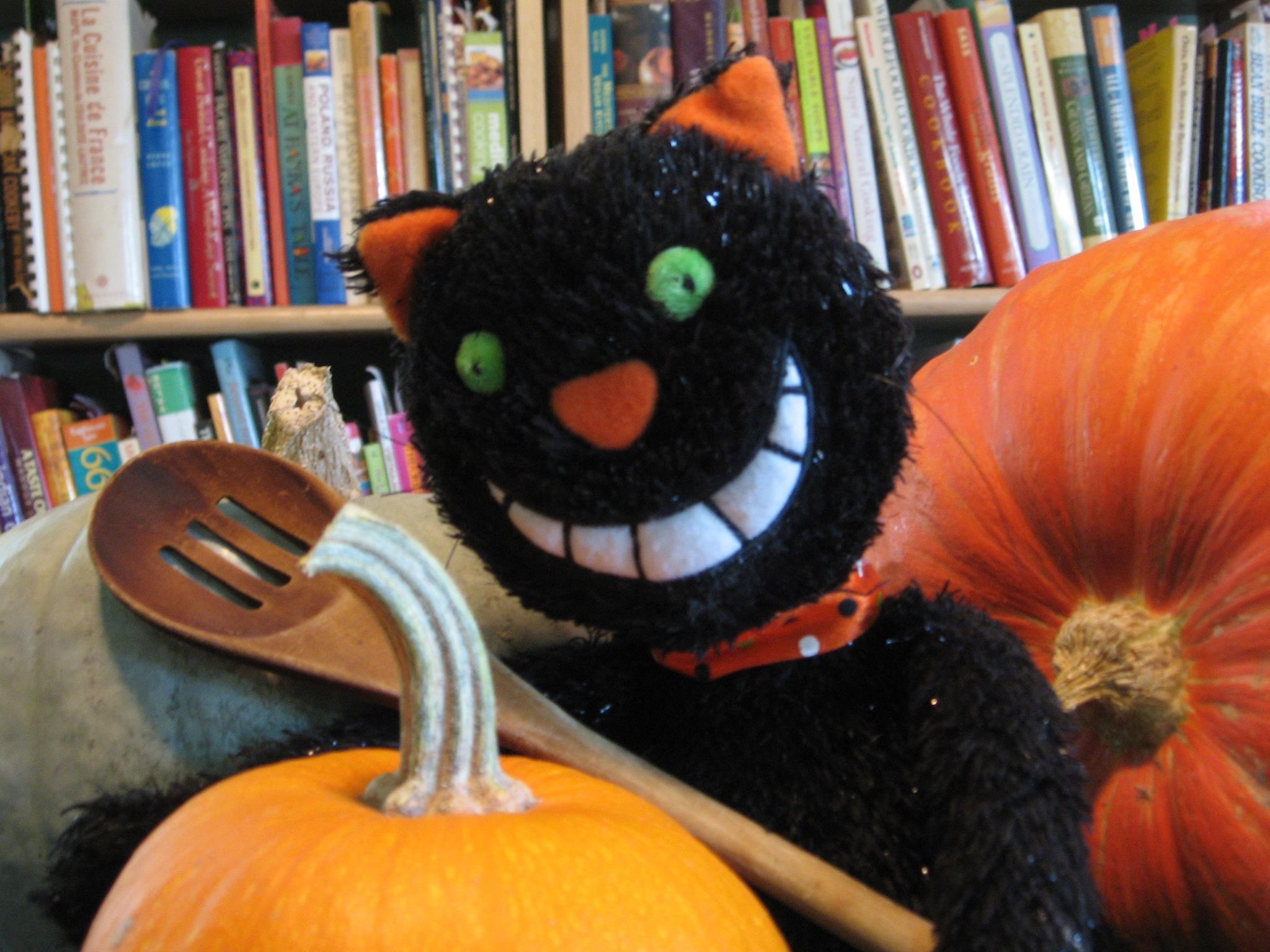 WONDERFUL! I used to hate eggplant but have discovered in the last few years that if you cook it with flavorful ingredients it's great! I usually don't bother salting my eggplant but did this time. I also sprinkled the slices with garlic salt just before topping and I added 2 cloves of minced garlic to the mix. It broiled about 7 minutes and was tender, firm and juicy with a flavorful topping. We ate ours with a knife and fork. If you like all of the ingredients give it a try! Don't expect it to be exactly like the bread version. I chose this for the South Beach Diet. Made for 1-2-3 hit wonders.
Place eggplant slices in a colander over a plate; sprinkle with salt and gently toss.
Let stand about 30 minutes. Rinse and drain well.
Coat both sides of each slice with nonstick cooking spray.
Place on a broiler pan.
Top eggplant with tomatoes, basil and cheeses.
Broil until eggplant is tender and cheese is golden and bubbly.