Eggplant and Tomato Gratin
Parsley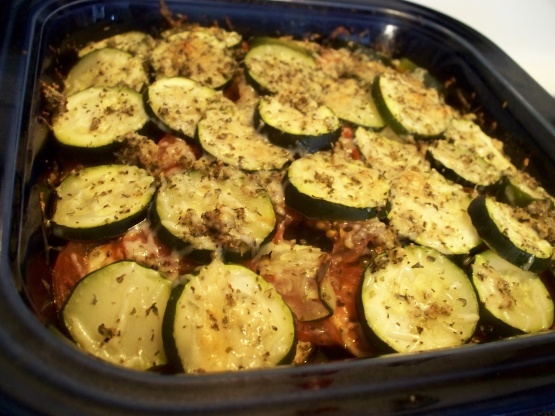 Adapted from Cooking Light. Love this with fresh off the vine maters. Per serving: 87 calories, 2.8 g fat, 11.2 g carb, 4 g fiber, 6 mg cholesterol.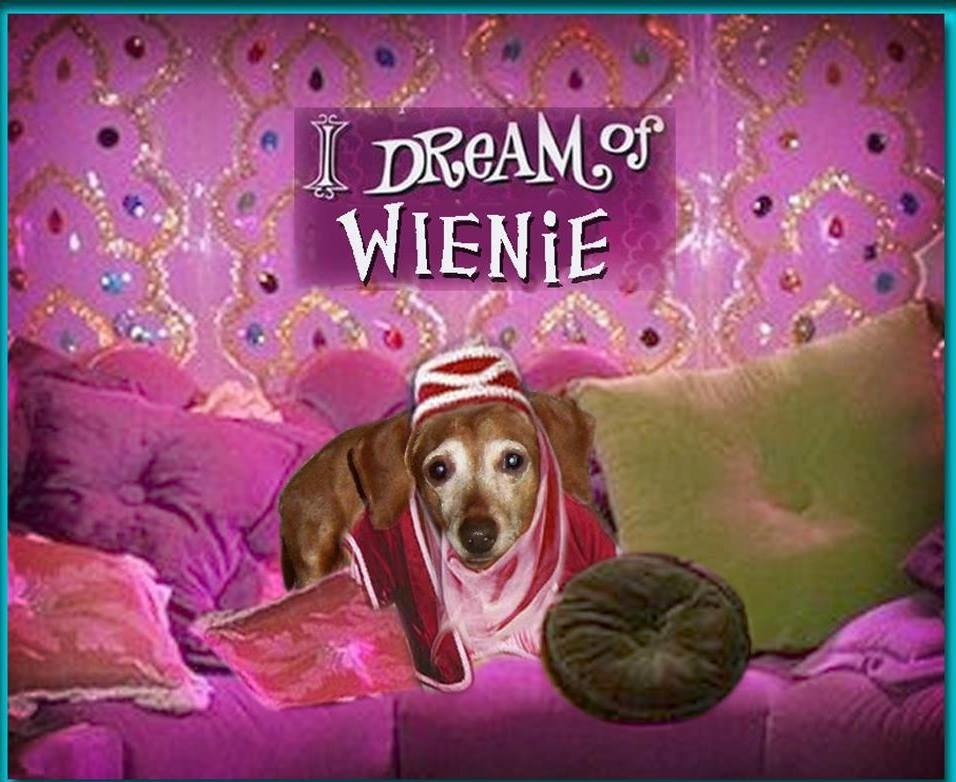 I totally agree with the previous reviewer (who recommended this recipe to me) that the texture is great. It's not mushy or saucy. You get to enjoy each vegetable's own taste and texture along with the oregano and garlic seasonings. I had lots of Japanese eggplants to use, so I used more like 1 1/2 lbs of them. I can't wait to make this in the summer when homegrown tomatoes are in season. Thanx!
Coat a baking sheet with cooking spray.
Place eggplant slices in a single layer of the baking sheet.
Coat slices with cooking spray; sprinkle with salt.
Bake in a 375° oven for 16 minutes, turning eggplant after 8 minutes.
In a small bowl, mix together the cheese, oregano, pepper, and garlic.
Arrange half the eggplant slices in an 8x8 square baking dish that has been coated with cooking spray.
Place half the tomato slices over the eggplant.
Top with half the zucchini slices; sprinkle with half the cheese mixture.
Repeat layers; bake, covered, at 375° for 1 hour.
Uncover and bake 10 more minutes or until vegetables are tender and cheese is golden.