Eggplant a La Tammy Wynette
I'm not sure where my Mom got this recipe, but I love it! It is my favorite way to make eggplant. I'm told this is a Tammy Wynette family recipe. The original recipe didn't give the amount of spices to use, so I guessed. You can use a little more/less according to your taste.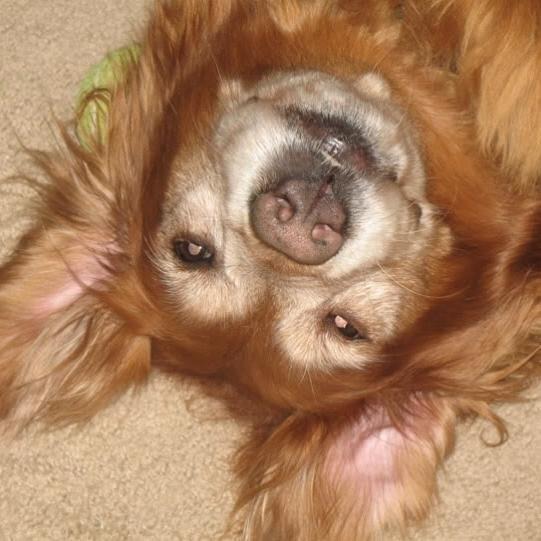 What a great recipe! I made this for our Easter dinner as a side dish. My DD has never been wild about eggplant, but she loved it as well as all of the eggplant lovers. I made two slight changes in that instead of crushed tomatoes I used chopped and the other alteration was to add more cheese then the recipe called for. This is true comfort food! Made for Spring 2014 PAC.
Peel and dice the eggplant.
Dip in flour.
In a medium size skillet, saute eggplant in the butter, when browned slightly, remove.
In same pan, saute onions, do not allow to brown.
Place eggplant in a 1 1/2 quart casserole dish.
Add tomatoes, oregano, salt and pepper.
Mix carefully to blend ingredients.
Top with cheese and a sprinkle of nutmeg.
Bake 325 degrees F. for 20 minutes, until hot & bubbly.