This recipe is one of Chef Bradley Ogden from Caesers Palace in Las Vegas. It was in the Christmas Day LV Review Journal Newspaper.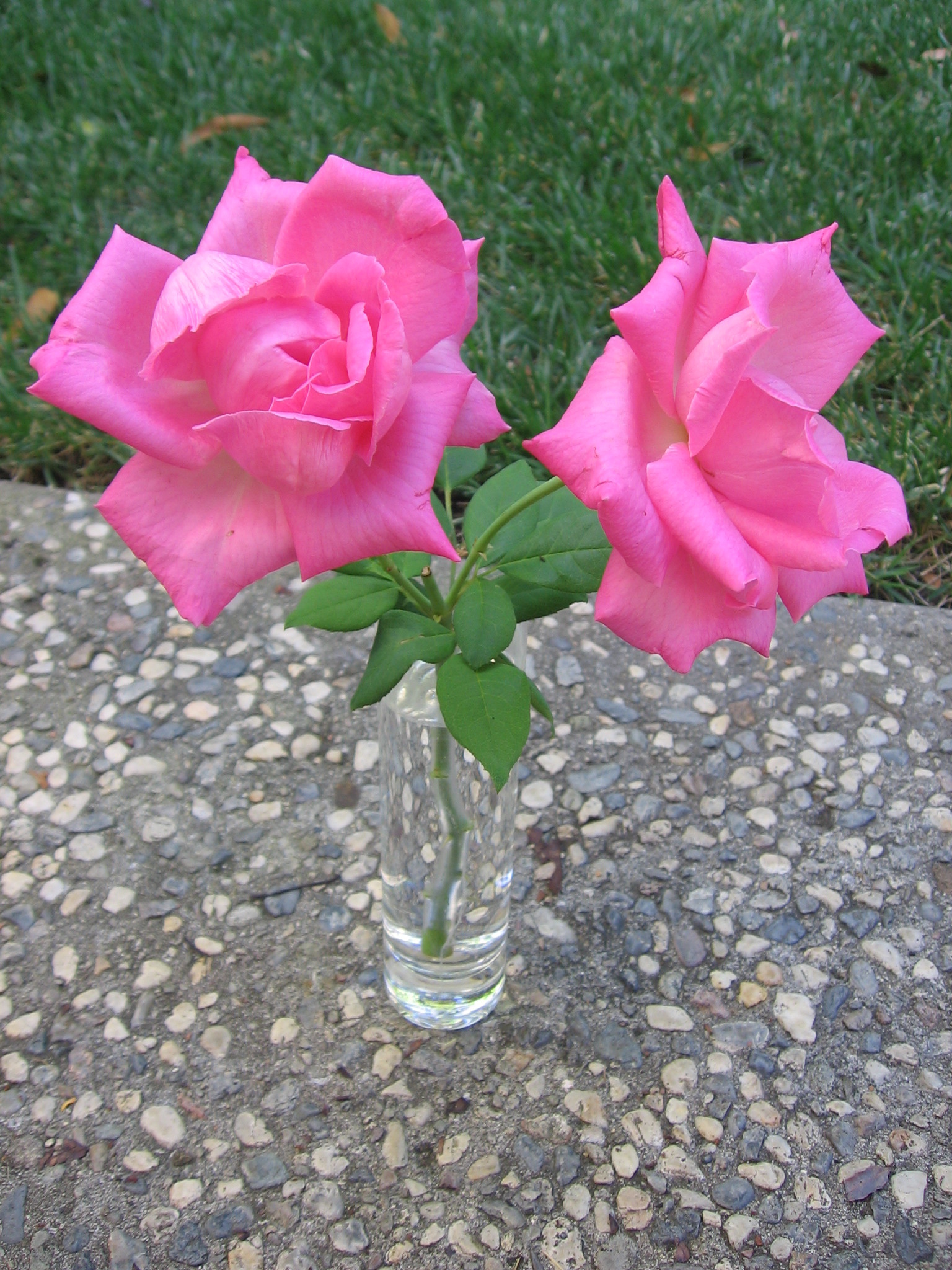 Top Review by Maito
This is quite yummy. I tweaked it a little, using nonfat milk, half the sugar and egg yolks, and only a tablespoon and a half of each of the alcohols (didn't reduce the brandy). The alcohol was still quite strong and it still had that rich egg nog flavor. DH loved it!
Lightly beat egg yolks in a 2-quart, noncorrosive, stainless steel saucepan.
Add 1 cup of the heavy cream, the half-and-half, the sugar and the salt to the beaten yolks and mix well.
Add the vanilla bean.
Set the saucepan over medium heat and stir the custard frequently until it thickens enough to coat the back of a spoon (about 180 degrees).
Immediately remove the saucepan from the heat and strain the mixture through a fine strainer into a medium bowl and set over ice.
Add the vanilla extract and nutmeg.
Add brandy to the saucepan and heat over moderate heat until reduced by half.
Add the reduced brandy to the custard with the remaining heavy cream and dark rum.
Stir together.
Refrigerate for several hours or overnight.
Freeze in an icecream freezer according to the manufactures directions.
Makes 1 quart.