Eggnog Cream Cheese Dip W/Fresh Fruit Wreath
I know I'm late for the X-Mas season past & WAY early for the next, but I just found this recipe stuck inside a cookbook & want to make sure it doesn't disappear into oblivion again. It's on a 3-pg fold-out entitled "Holiday Recipes", shows the Braum's trademark name & a lovely pic of this recipe is featured on the cover pg - a truly stunning presentation! :-)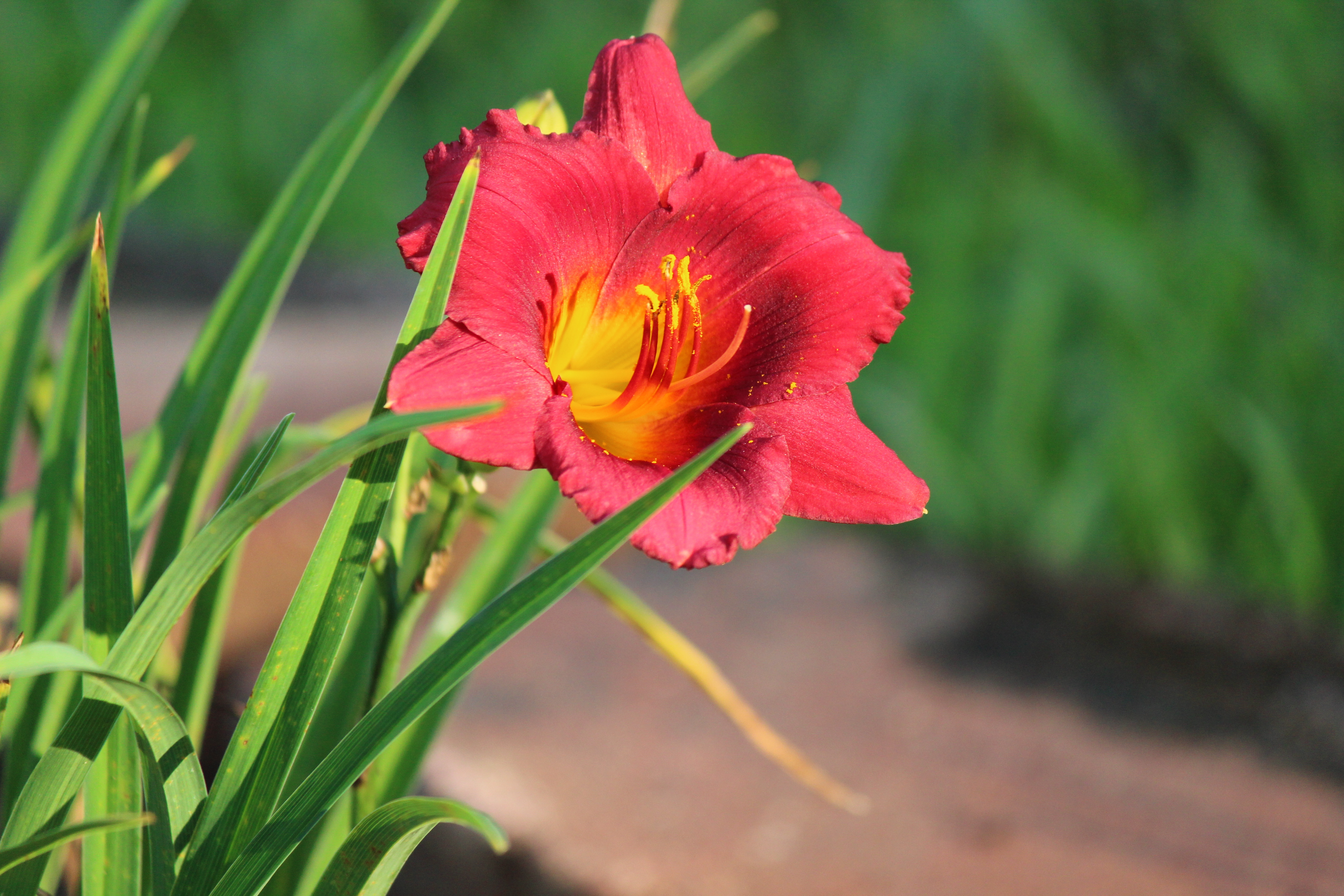 Congrats on your 2009 Week 17 Football Pool win! I mixed this up for a party at the church we were having over the weekend because I had just a little eggnog left over. I will have to say that this was a BIG hit. I served it with graham crackers, sliced apples, pear and various grapes and everyone asked for the recipe.
Combine all ingredients in a mixing bowl & beat till smooth. (I love my immersion blender & it would be great for this)
To Serve: Place dip in a serving bowl on a rd serving plate or platter & arrange fresh fruits around it to create a decorative, edible wreath.
HINT: A note says to "Keep any cut fruit fresh by sprinkling w/lemon juice.", but I have found it more efficient to brush the cut surfaces of fresh fruit (such as apples or pears) using my pastry brush -- or -- put lemon juice in a sml plastic bag, add the fruit slices/wedges, shake to cover the cut surfaces w/juice & store in a container w/a snap-on lid till ready to serve.