Eggless Vanilla Ice Cream
ChefLee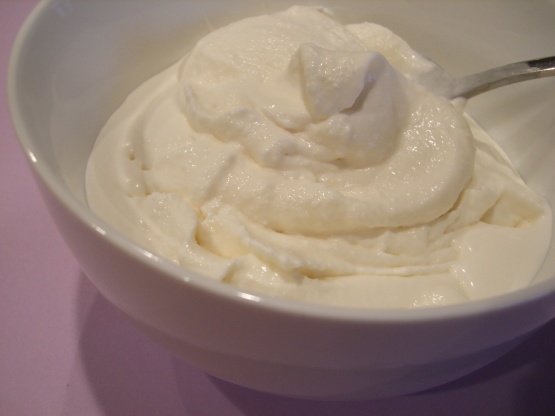 This is for a 1 gallon ice cream maker. You can adjust it to a smaller one. "Cooking time" is according to your ice cream maker's directions.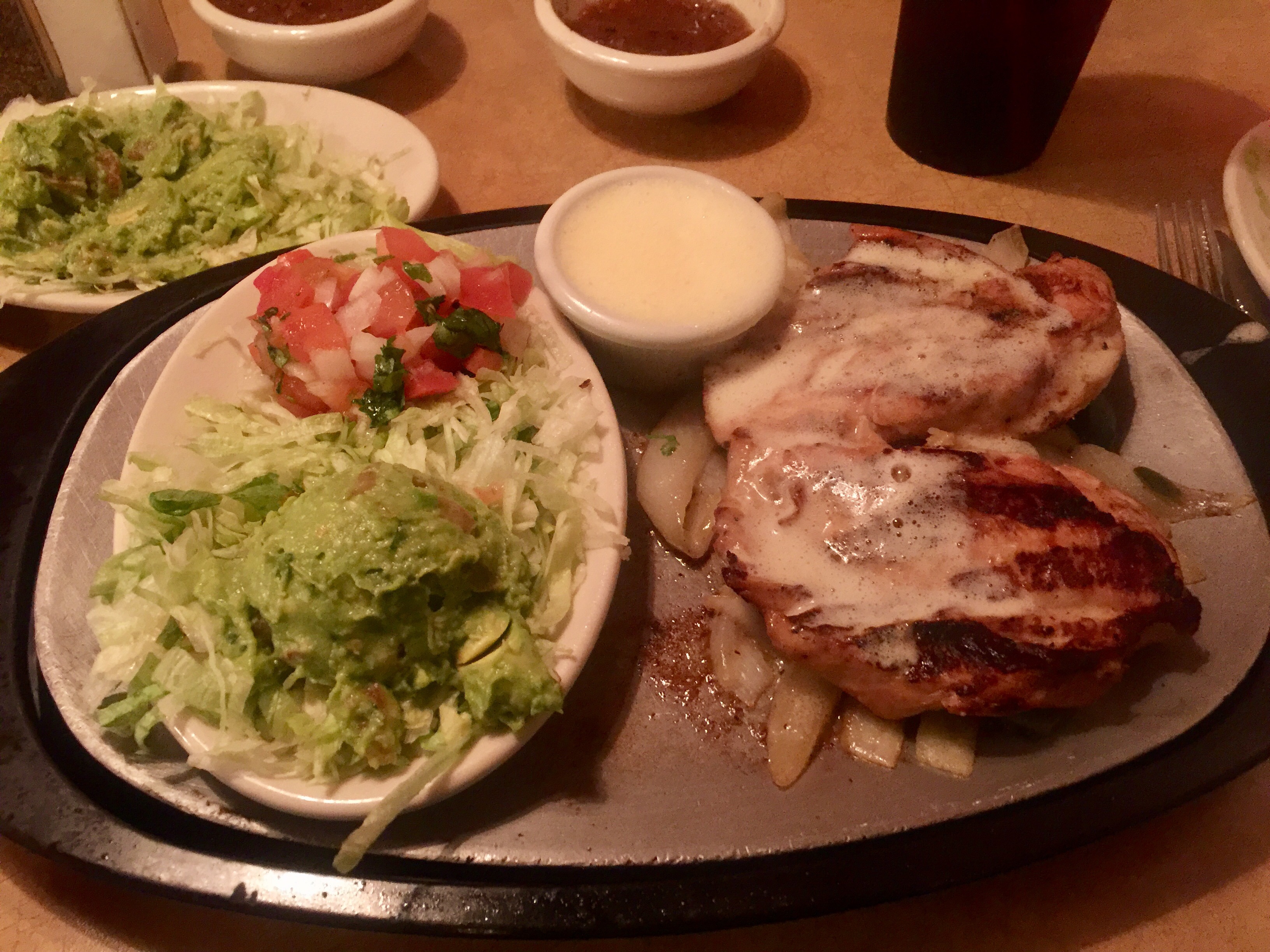 This is an excellent recipe because it's so easy and tastes great! I recommend doubling the recipe because my first gallon did not last very long on Friday...and since it didn't last too long, my family and I had to make another gallon tonight. LOL Thank you for sharing Nana Lee!
Combine ingredients and stir briskly about two minutes until sugar is dissolved. (Undissolved sugar crystals may be a cause of large ice crystal formation.)
Pour into a 1-gallon ice cream freezer can and freeze according to manufacturer's directions.