katew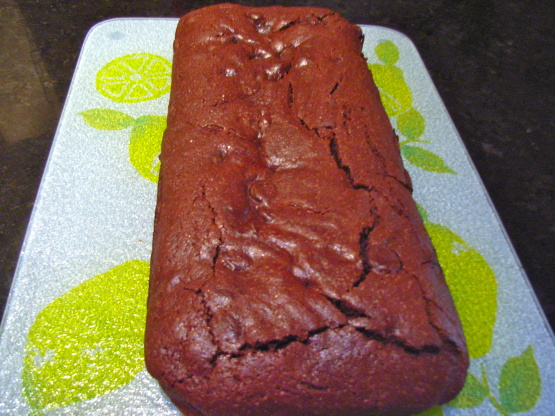 From a 2003 "Light and Tasty", submitted by Peggy Weed of Conn. A dense, moist cake with chocolate drizzle on top.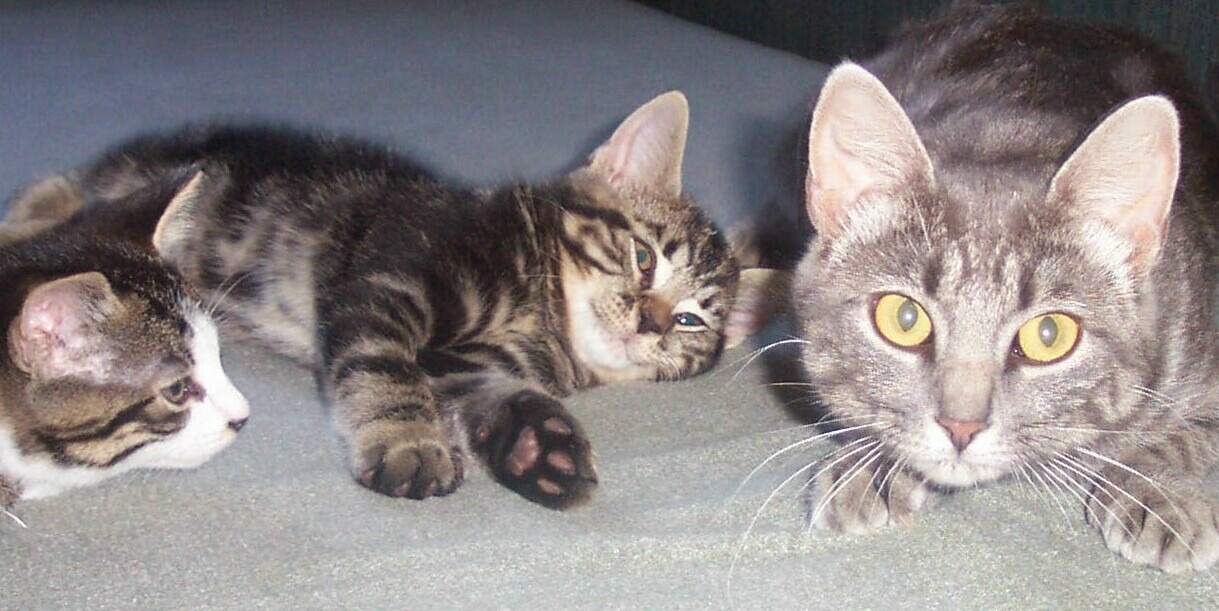 We enjoyed these moist, tender, dense, flavorful cakes. I made six small bundt cakes with the batter. It worked really well. They were so good that my dh didn't want to share with the neighbors. Loved the flavor created by the chocolate, coffee, cinnamon and vinegar. Thanks for sharing another winner. Made for Aussie Swap 60.
Coat 10 inch tube pan woth non-stick baking spra and dust with 1 Tbsp cocoa - set aside.
In a large bowl, combine flour, sugar, baking soda, salt, cinnamon, and remaining cocoa. In another bowl, combine the coffee, oil, vinegar, and vanilla.
Stir into dry ingredients just until combined.
Pour into prepared pan.
Bake at 350*F for 40-50 minutes, or until toothpick inserted nea center comes out clean.
Cool for 10 minutes before removing from pan to wire rack to cool completely.
In microwave or heavy saucepan, melt chocolate chips and shortening; stir until smooth.
Drizzle over cake.