A lovely breakfast or brunch item. make sure the tomatoes are not too ripe or they will be difficult to work with.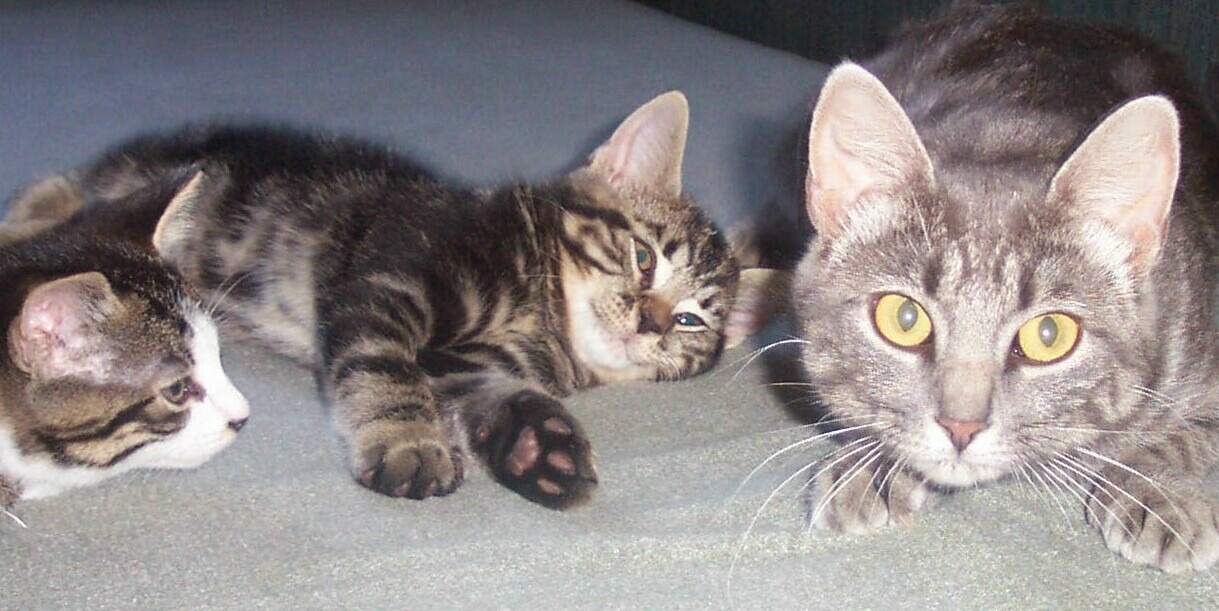 Wow, we loved this Pink Diamond, what a great lunch. I served this with fresh crossants. What a surprise this dish was, I knew we would enjoy it, but I didn't expect so much flavor. It is tasty and oh so filling. I did substitute green onions for fresh chives, they worked great. This quick and easy to make dish has gone into my keeperbox. Thank you so much for sharing.
Preheat oven to 350 degrees Fahrenheit.
Line a 9 inch baking dish with parchment paper.
With a serrated knife, cut off the top 1/2 inch from each tomato.
With a spoon, gently remove the seed and inner membrane being careful not to break through flesh of tomato.
Place tomato in baking dish and season with salt and pepper.
Divide corn and chives among tomatoes.
Break an egg into each tomato and top with cheese and red pepper flakes.
Bake until egg is set, about 45 to 50 minutes.
Serve.