Egg Salad - Either As a Salad or on Toasted Bread
This is so good--even if you have NEVER liked egg salad--ever. It's healthful with the shredded lettuce--quick and tasty and inexpensive for kids. It would probably be a great appetizer or finger sandwich--served on toast rounds with thinly sliced cucumber too.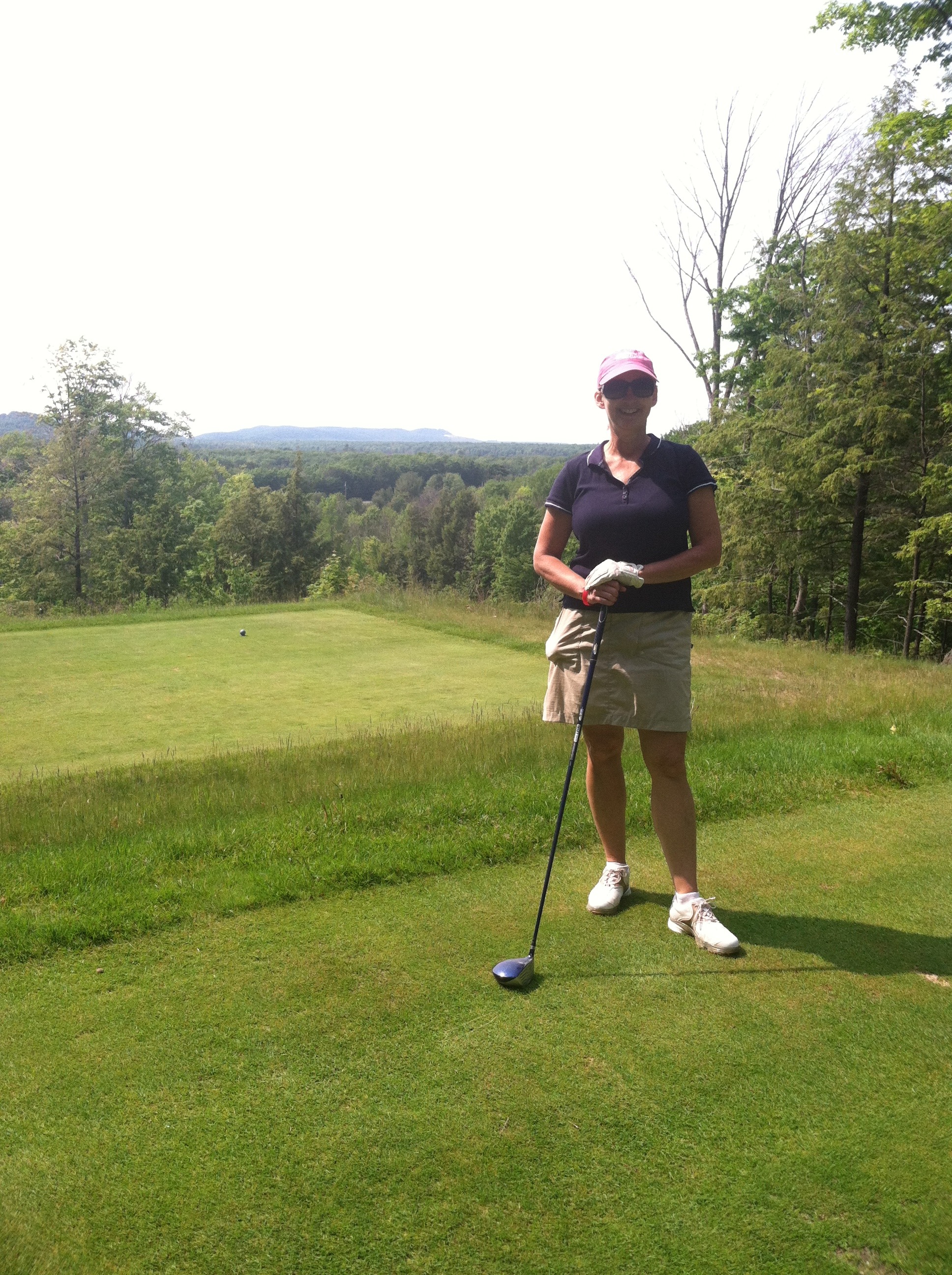 I enjoyed this version of egg salad. I did toast my bread, which was very nice. I absolutely love Vegenaise and used that. The red wine vinegar was a great addition. Thanks for a yummy treat!
To cook eggs:
Place desired number of eggs [4-8] in pot.
Cover with water by 1 inch.
Bring to boil.
Remove from heat and cover immediately.
Let stand 12-13 minutes.
Spoon out one egg at a time into cold water, then refrigerate.
To assemble the egg salad:.
Chop peeled egg with knife and then mash with fork OR process in mini-chopper.
Add mayo to taste.
Add splashes of red wine vinegar to taste.
Add celery flakes as desired.
Add minced sweet onion to taste.
Add shredded and chopped lettuce to taste.
Mix to bind.
Add freshly ground pepper if desired.
Add salt if you think it needs it.
This is better chilled and can be served just by itself as a salad OR on lightly toasted bread for a sandwich.
If you peel and leave an onion in the refrigerator for days, it makes it taste much sweeter.
You could add pickle juice, minced pickle, mustard or dry mustard, sweet relish, capers as desired as well as paprika for color.