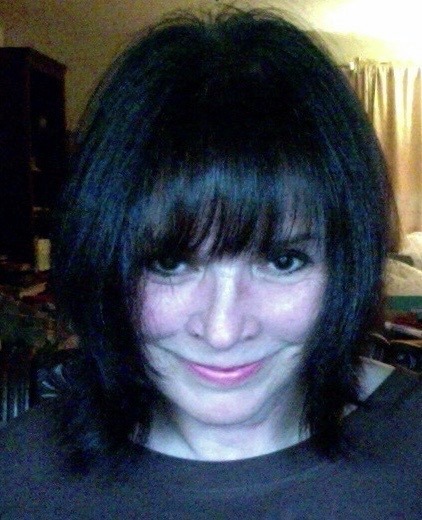 Delightful egg salad! I made this for my lunch today, and it exceeded my expectations. I made it almost exactly as posted except for two things. First of all, I misunderstood and mixed in the pimiento with all the other ingredients, instead of using it as a garnish. Next, I didn't know what was meant by hot mustard - was it prepared or dry? I thought maybe by the small amount that it was dry, but I didn't have that. So I used 2 packets of the hot mustard I got with my Chinese take-out. It actually didn't really add heat, but a nice depth of flavor. I will definitely be making this again! Made for Culinary Quest 2014.
Mix the sour cream, mayonnaise, salt, & garlic together.
Add the egg then the other ingredients and mix well. Garnish with the pimiento.