Peter J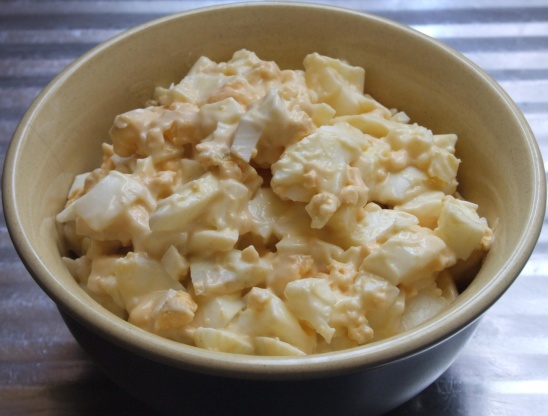 Easy to make egg salad recipe, great to serve when having a barbecue. Can be made in advance and refrigerated until other food is ready.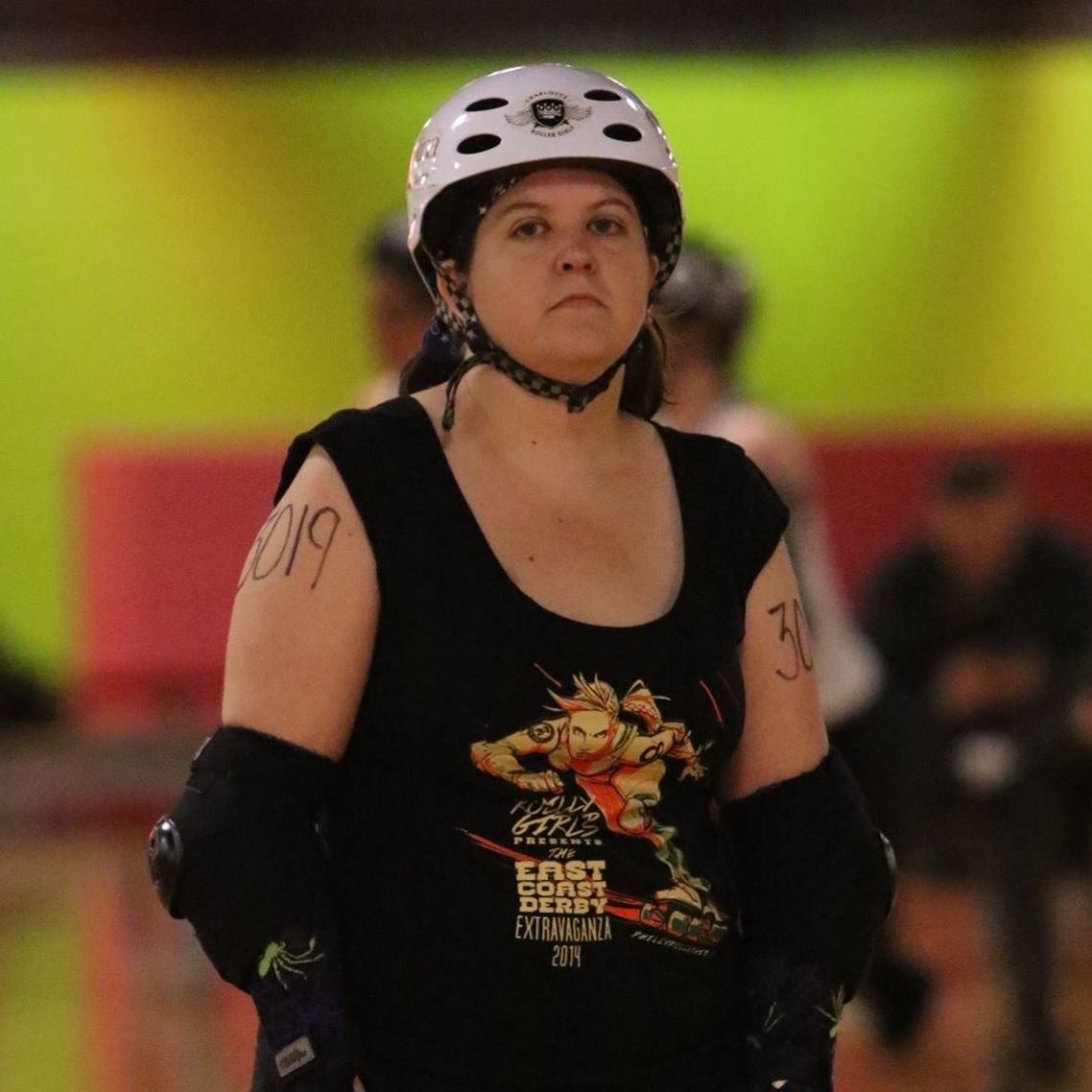 It's no secret that I am not a very creative or skilled cook. Even though this is a really basic recipe and concept, I would not have been able to make something like this without a recipe. I do have trouble with "to taste" and ended up with too much salt and pepper. It still turned out well, and is a good basic recipe for when I have not much food in the house (no other ingredients to try fancier recipes).
Place eggs in saucepan of salted cold water and bring to a boil.
Once boiling cover with lid and remove from heat.
Let stand for 14 minutes.
Rinse eggs with cold water then peel and finely chop.
Mix together mayonnaise and dry mustard powder.
Stir into eggs.
Add salt and pepper to taste.
Serve and enjoy.