This has become a family staple for occasions when we are in the mood for a nice thin, light soup. Often I'll double the recipe.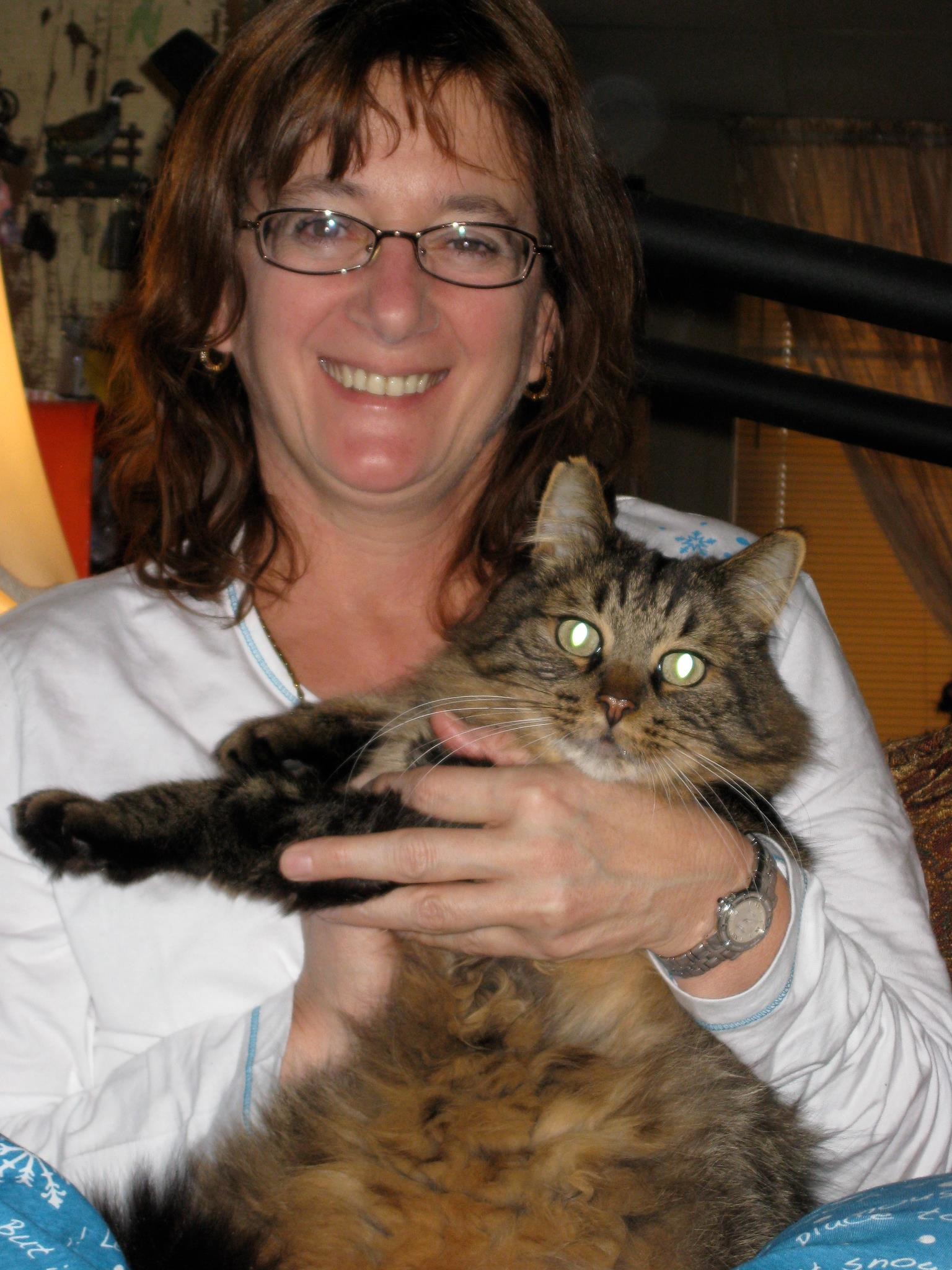 This soup was so easy and quick to put together. The flavor was absolutely delicious !!! I think I would like to next time use the immersion blender in it for just a bit before adding the egg. I only needed 2 bowls for lunch so the remainder I had put in a container to freeze without the egg in it. Also a good quality can of plum tomatoes makes a difference. Will be making this soup again. Makes for a great lunch because it is not heavy. Thanks for sharing Axe....will be making this often. I love soups for lunch with either sandwiches or salads.
Drain and chop tomatoes and reserve juice.
Bring soy sauce, tomato juice and stock to the boil.
Add tomatoes and half the spring onions and cook for 2 minutes.
Dribble beaten eggs in gradually.
Serve immediately, sprinkled with remaining spring onions.