Diana 2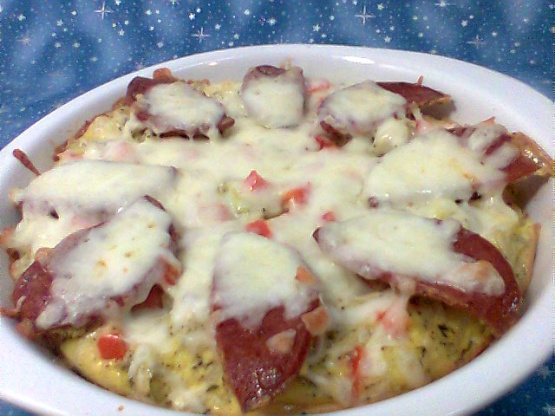 Made for Dining on a Dollar Contest.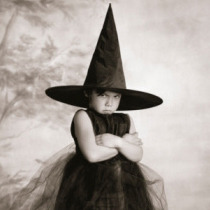 Reminds me of a puffy omelet. This is a very easy, fast and filling dish. Very economical too. Just add salad and you've fed a family of four for only a few dollars. I cut the recipe in half and as I don't care for olives, substituted chopped onions. Next time I'll add a bit of salt and increase the spices. Just to give it a little more zing. This is a great creation.
Spray oven-proof skillet with cooking spray and pre-heat oven to 350 degrees.
Prepare Ramen noodles according to directions. Drain noodles and spread into the bottom of skillet. In mixing bowl, beat eggs. Stir in pepper, olives, Italian seasoning, and garlic powder.
Pour egg mixture over noodles.
Place pepperoni slices evenly over eggs and noodles.
Bake in oven for 15 minutes.
Remove skillet from oven.
Top with mozzarella cheese and tomato slices.
Return to oven and bake for 5 minutes or until cheese is melted and eggs are done.