If you are on a low fat low cholesterol diet, this is for you! Some people who are allergic to eggs may be able to use this substitute, but check with your doctor to find out whether you're allergic to the yolk or the white before using. What to do with leftover yolks? Feed to your pet.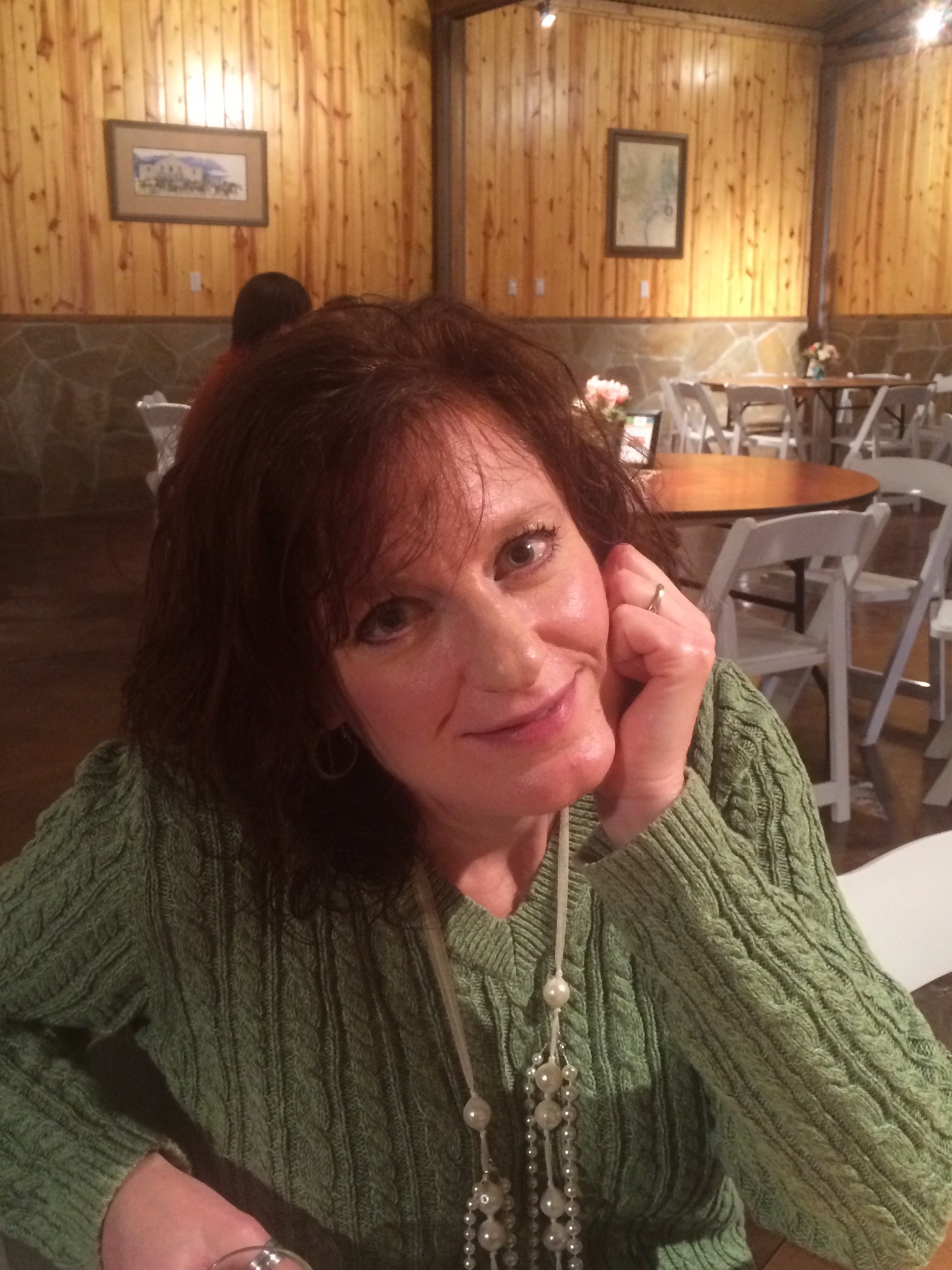 This worked like a charm! Thank you so very much for saving all of us money AND cholesterol!
Combine all the ingredients.
Blend until smooth.
Store in fridge up to one week; you can also freeze.
Equivalent: 1/4 cup equals one egg.
To scramble: Fry slowly over low in a non-stick pan; spray with Pam if desired.
For baking, use 1/4 cup to equal one egg.