Edamame Succotash With Shrimp
Here succotash - traditionally a Southern dish made with corn, lima beans and peppers - is given an update using edamame instead of lima and it then becomes a main dish by adding shrimp.It is low cal/high fiber/low sat fat/heart healthy/& diabetes appropriate. EatingWell Magazine Newsletter, January/February 2007 edition.Make it a meal! All you need is a warm piece of cornbread and a nice salad to make the meal complete. ;)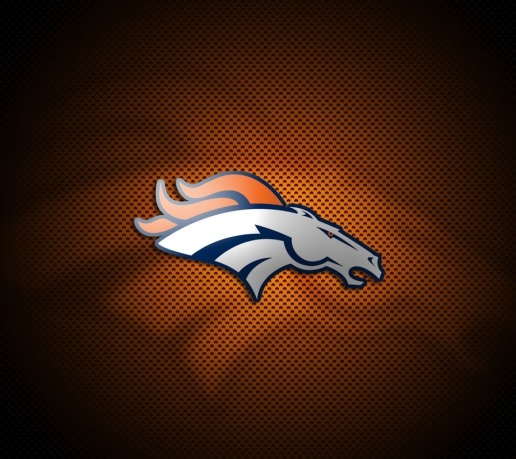 This is awesome. I have never had succotash before, but I hate lima beans, and that's probably why. :) I made it as a side dish to Wasabi Salmon (recipe #431210), so I omitted the shrimp. I also didn't have bacon, but I did have bacon bits, so I put 1 Tablespoon of bacon bits in when I would have put the shrimp in, so they would soften a little bit. I didn't see where to add the black pepper, so I added a few cranks when I added the salt. I also didn't see where to add the crushed red peppers, so I left them out if my husband wanted any (I just made this for him and me - but a full recipe so I could have leftovers!), but neither of us used the crushed red peppers. I had 1 scallion, and 1/4 yellow onion, so I used both! I used 1 (15.25oz) can sweet corn niblets, and I used chicken broth. This is so colorful and healthy, and I am looking forward to making it again with shrimp. Thanks for posting this!
Cook bacon in a large nonstick skillet over medium heat until crisp, about 5 minutes.
Leaving the drippings in the pan, use tongs to transfer the bacon to a plate lined with paper towels; let cool.
Add oil to the pan.
Add scallions (or onion), bell pepper, garlic and thyme and cook, stirring, until softened, about 3 minutes.
Stir in edamame, corn, broth, vinegar and salt.
Bring to a simmer; reduce heat to medium-low and cook for 5 minutes.
Meanwhile, sprinkle shrimp on both sides with lemon pepper.
Scatter the shrimp on top of the vegetables, cover and cook until the shrimp are cooked through, about 5 minutes.
Crumble the bacon and sprinkle it on top.
*TIP: Tip: Edamame are found in the natural-foods freezer section of large supermarkets and natural-foods stores, sold both in and out of the "pods." For this recipe, you'll need the shelled edamame. One 10-ounce bag contains about 2 cups of shelled beans.