Easy & Yummy Chicken Salad Sandwiches
Lennie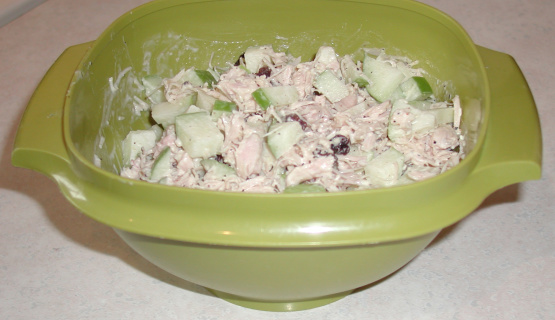 I am a stickler for a good chicken salad...it has to be easy, sweet, with a bit of crunch and not too "mayonnaisey"! This is my interpretation of the perfect chicken salad sandwich filling. Enjoy!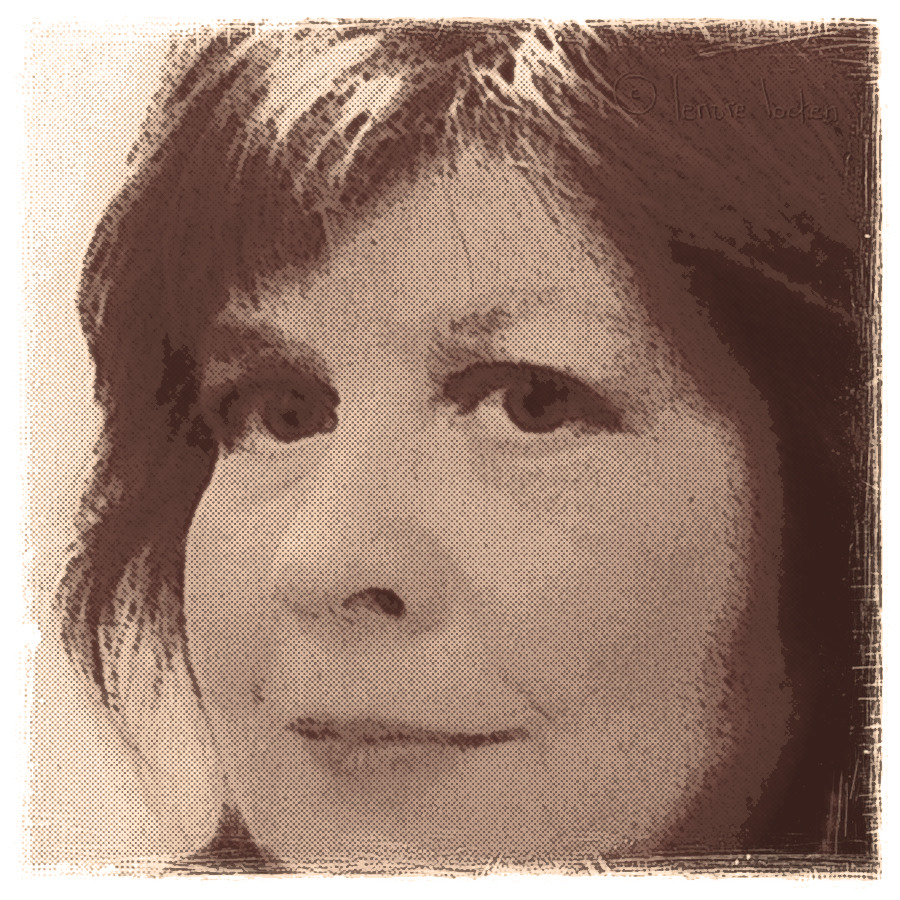 Top Review by Lennie
This was very good. On a whim, I bought some canned white chicken at Costco a couple of months ago but had yet to do anything with it; this sandwich was the perfect thing to try. Now, the cans I bought are 354 grams, but I kept all the other ingredients the same -- with the exception of using 2 tbsp of mayo instead of 1 (one wasn't enough for me). I also omitted the celery as mine turned out to be way past its prime. I noticed a real bite due to the full tsp of pepper; it was a nice contrast to the sweetness provided by the raisins. This recipe is very easy to throw together, too. One important thing to note is that it tasted good after it was first made, but tasted much better after 2 hours in the fridge. Thanks for posting; I'll definitely be keeping this recipe in my tried-and-true files.
Combine all ingredients into large bowl and refrigerate for 1-4 hours.
I like to serve on sweet Hawaiian bread or toasted whole wheat.