A very easy recipe, but VERY tasty!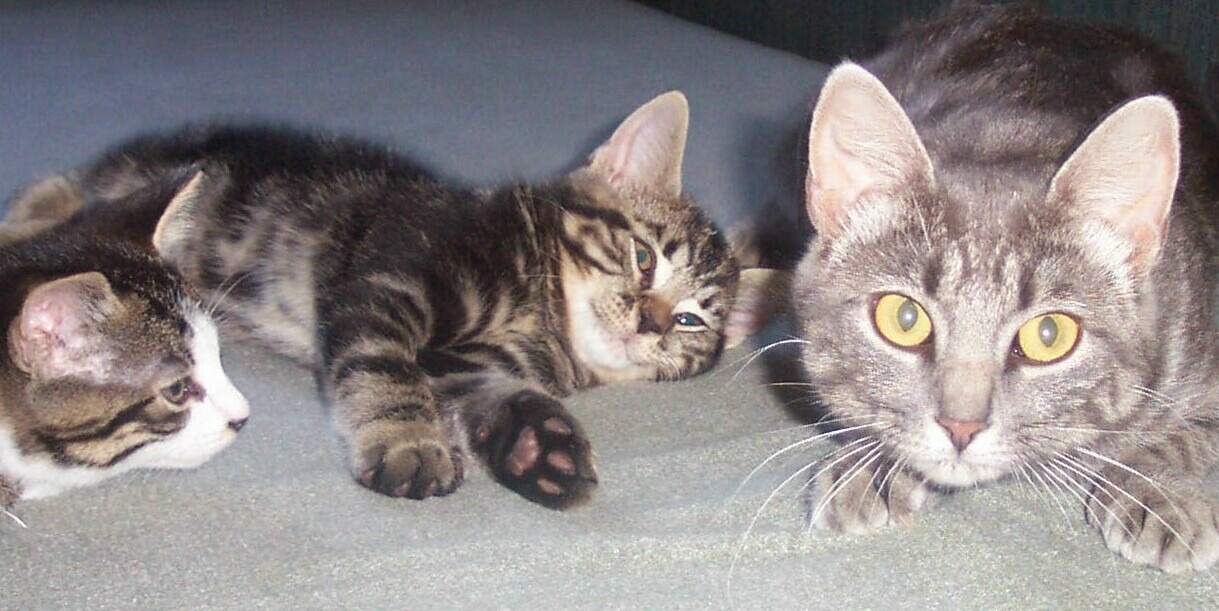 Quick, easy and ohhh so good. My dh & I enjoyed this very much. The flavour is amazing. We used only green onions and peas as the vegetables in this soup. The broth was light and flavorful. The dumplings were easy to make, light and soft in texture and much more flavorful than the ones we get from our local chinese restaurant. Thank you so much for sharing a recipe that I will use often. I am so happy that I tried this dish during Spring Pac 08.
Combine pork, 2 green onions (finely chopped), soya sauce, garlic powder, seasoning salt, and 1 egg in a bowl. (can add water chestnuts now too if you like). let stand for 15 min, or until broth is ready. In a big pot, add 3 cans of broth with equal parts of water. Add the other 2 green onions. (If you want to add other veggies, now is t he time to do it)Bring to a boil, then turn down to low heat. Now put on a med. size pot of water with a pinch of salt in it, and bring it to a rapid boil. In a small bowl, seperate the the egg white (this is the part you want). Add a couple drops of water to the egg white. (this is going to seal the wonton covers). Seperate the wonton covers and place a few at a time on the counter. Place 1/2 tsp amounts of pork mixture in the middle of each wonton. Rub egg white along 2 of the covers edges. Fold corner to corner, then corner to corner again. Place in boiling water for about 2 1/2 min, or until the have floated for about 1 minute Then place in broth. Repeat until all wontons are made. Enjoy!