Easy White Chocolate Chip Cookies
hannahx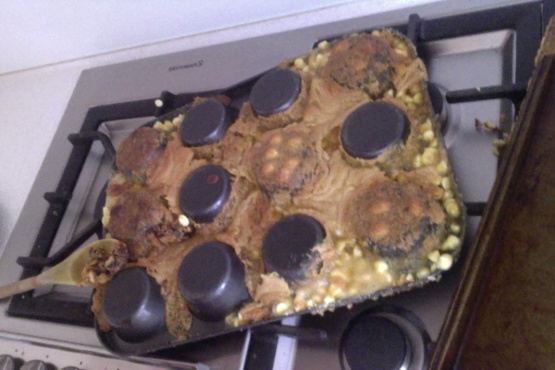 Set out to make one recipe and didn't have all the ingredients, so I ended up "flying by the seat of my pants" and creating this one...Much to my surprise the cookies were moist, yummy and disappeared fast!
Preheat the oven to 375 degrees.
Combine Splenda, Baking powder, Flour, Vanilla, Eggs, milk and Brown Sugar in a mixing bowl; Mix well.
Add the White Chocolate Chips and mix well into the batter.
Place spoon sized amounts onto a greased cookie sheet.
Bake for about 10 minutes.
Let cool and then Enjoy!