catercow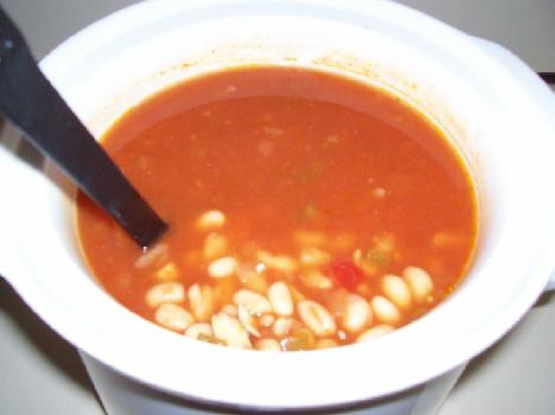 You can get any eaiser then this with such a great tasting chili... Ohh Sooo good! This receipe comes from Mr. Tim Keller, thanks buddy!

I have made this a few times. So far I have only cooked it on the stove. Doing so, I've discovered the flavor is better the next day. My first time, I used mild salsa which definitely needed more spice. This is really tasty topped with sour cream and grated sharp cheddar. I rinse canned beans to get rid of the canned taste. When making beans from dried, I add salt, oil and red pepper to add flavor. I have scaled this down to make lunch just for me. Easy recipe! Thanks kimschmee!
Microwave, bake or boil chicken breast.
Tear or cut apart.
Mix all in large pot and cook for one hour on med. heat or place in a crock-pot on low for all day.