CoffeeB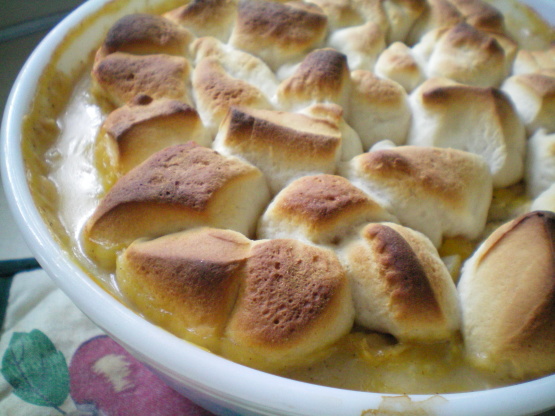 I couldn't live without canned tuna. I always keep a supply in my pantry. Here is a simple way to turn your can of tuna into a dinner treat.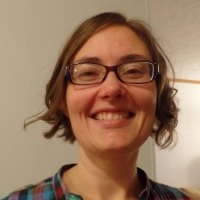 We really liked this and will definitely make it again! I used 2 5 oz cans of tuna, 3/4 can milk, 2 15 oz cans of mixed vegetables that included potatoes, so I left out the chopped, cooked potato. I used Kroger brand baking mix. I followed the baking mix's directions for cooking it, which was 400 degrees for 30 minutes. I had an accident with my dish after getting it all together which resulted in me transfering the mixture into another dish. I had to mix the crust topping right into the potpie mixture to prevent uneven cooking, but it was great anyways! The entire thing came out a thick consistency with a crusty top that had vegetables mixed into it. Next time I hope to make it with refrigerated biscuits as directed, but I would make it again my accidental way too! Thanks for a great meal, I never thought to make a tuna potpie. :)
340.19

g canlight tuna, drained

304.75

g can cream of chicken soup

118.29

ml milk

59.14

ml frozen chopped onion, thawed

283.49

g box frozen mixed vegetables, thawed

236.59

ml chopped cooked potato
salt and pepper

212.62

g can refrigerated biscuits, quartered
Heat oven to 375°F.
Heat soup and milk in a saucepan on low heat until smooth.
Stir in vegetables, tuna, potato, salt and pepper.
Continue cooking until mixture comes to a low boil.
Transfer to a 1 1/2 quart casserole top with biscuits.
Bake 18 to 20 minutes or until biscuits are golden brown.