It is indeed the easiest and nothing to beat homemade stuff :-)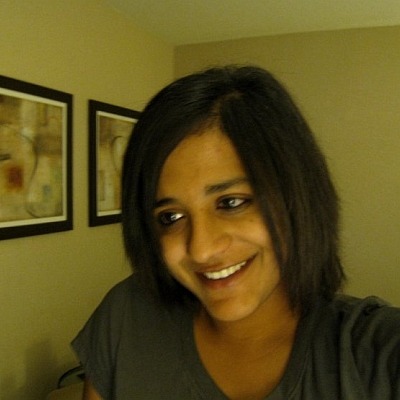 Top Review by Anu_N
You've hit upon the perfect combination of ingredients to make this the best tomato chutney I've tasted! I had it with toasted bread, and it also goes really well with idlis and dosas. One thing to remember: Remove the bay leaf before blending; stray bay leaves can really mess up a recipe!
Take a non stick heavy bottom pan and heat the oil.
Put bay leaves, cloves, cinnamon first and then add onion, garlic, salt and black pepper powder.
Saute for 2 minutes and add chopped tomatoes, salt and sugar.
Keep covered and stirring for 10 minutes or until tomatoes are soft.
Allow to cool to the room temperature.
Add nutmeg now.
Put the mixture in the blender and blend till smooth (Remove bay leaves before blending).
Fill in a sterilised jar and keep refrigerated.