Easy Tasty Hearty Lentil Black Bean Stew
Parsley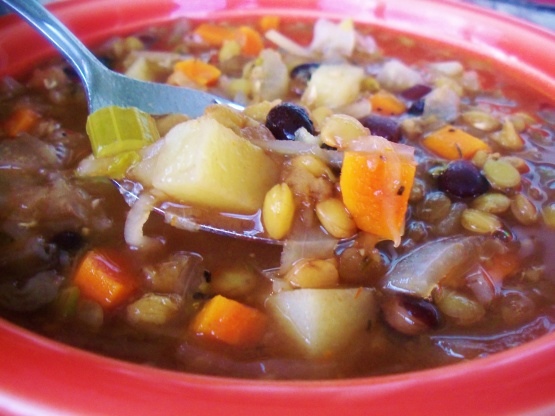 This recipe is from savvyvegetarian.com I modified the instructions to make it faster.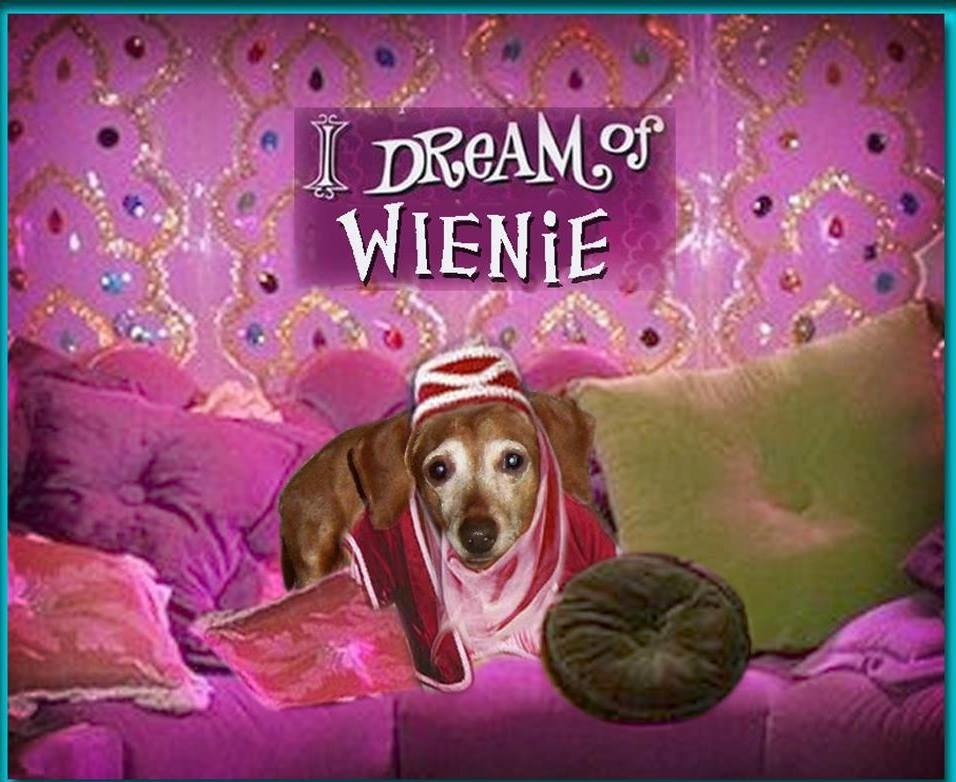 I made this according to the crock pot instructions. I admit that when I first put it together, I didn't have high hopes from the way it looked..... but I was pleasantly surprised in the end. I added some chopped onion, but otherwise stuck to the recipe. I was happy with how it turned out, but I would have liked some more black beans in there. I think next time I make this I will double the black beans and maybe also add some diced tomatoes (or just more spag. sauce) when the sauce is added in the end. Thanx for sharing!
Saute chopped veggies and garlic in the olive oil with a thyme leaf in a soup pot.
Add 4 cups of cold water, bay leaf, lentils, black beans and unsalted veggie cube to the pot. Bring to a boil and cook for 25 minutes on medium/high. In a crockpot, cook 5 hours on low.
Add spaghetti sauce, salt and pepper to taste,and heat on medium for 5 more minutes.
Add minced parsley and serve.
Slow Cooker or Crockpot Directions: Throw everything in the crockpot, set the heat on low, cover and cook for 6 - 8 hours. Add the spaghetti sauce, salt & pepper and parsley at the end.
Remove bay leaf before serving.