i often have problems finding the right starter. This is perfect, especially if you have something going on in the oven or are serving a lighter dinner or another variation of Tapas. These are also nice as a late dessert served with some heavier wine as you would do if served as a starter.I often need something good and healthy around 3 or 4 p.m and i have made these and enjoyed a cup of Earl Grey Tea with them. Kids friendly i recommend apple juice. Note: i use light home baked bread, evoo and organic honey for these Tapas. If you honey is hard you can make it liquid again by putting the jar into cooking hot water. ATT!The amounts are of course some kind of guess. It depends on your bread in how many slices you want/ have to cut it.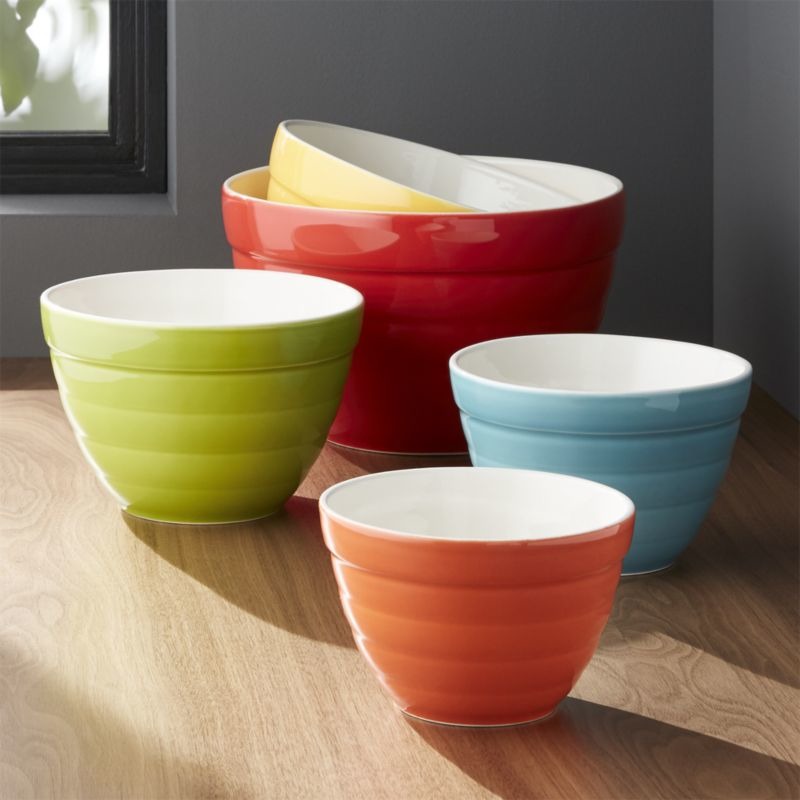 Delicious! This is simple to make, but has a nice flair. I chose to make a couple of slices for breakfast with my tea, and would certainly do it again. Thanks, Iceland.
Update: My guest love these! I do toast the bread slices for a few minutes in the oven with the olive oil first before topping them. Such a simple, yet elegant item for a party or dinner. It makes a beautiful platter with thin slices of green apple placed around or in between the tapas.
Cut the bread in 20 slices.
Spread each slice with 1 tsp olive oil.
Put one middle thick slice of brie cheese on each bread.
Sprinkle with honey and decorate with half a walnut.
Bake in oven at 150°for 4 minutes, the cheese should not melt.
Serve with slices of tomatoes, apples, red wine or black tea.