Easy Sweet Potato Casserole
This is a Southern Living recipe that we really enjoy. I've tweaked it just a bit, only to add our beloved mini marshmallows. But my kids (who don't usually like sweet potatoes) scarf this one down! This is pretty sweet, and that's the way we like it.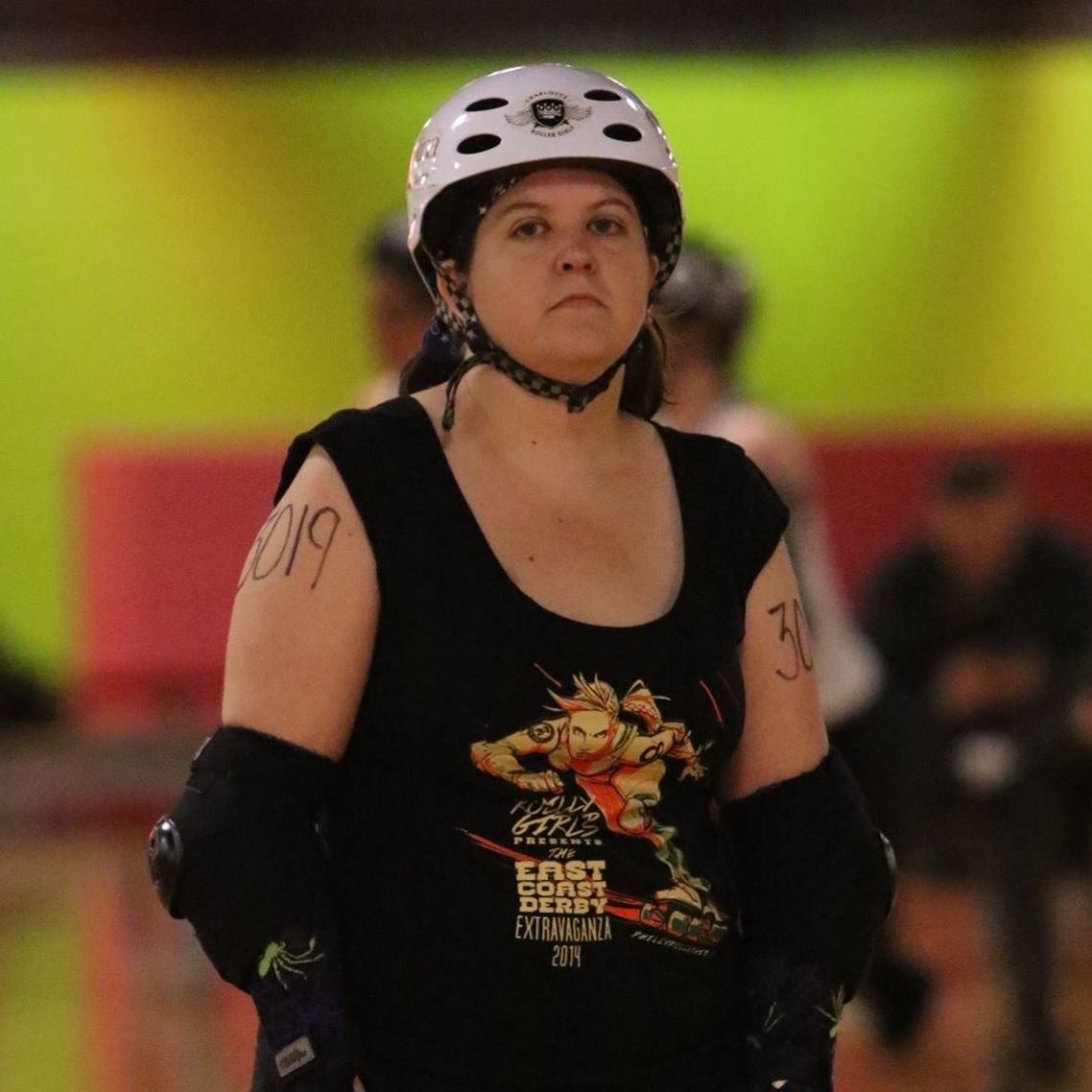 I made this as directed, and it was really easy and everyone liked it. It did fill my mixer to the brim, but I worked it out ok. Very very sweet, but good. I didn't add the marshmallows and I really think they are unnecessary. I am very grateful for a good recipe for all the cans of sweet potatoes in my pantry.
Pre-heat oven to 350 degrees.
Beat sweet potatoes, reserved syrup, and next 6 ingredients at medium speed with an electric mixer until smooth.
Spoon potato mixture into a lightly greased 13- x 9-inch baking dish.
Combine 1 1/4 cups brown sugar and next 3 ingredients with a fork.
Sprinkle evenly over top of sweet potato mixture.
Bake uncovered at 350° for 30 to 35 minutes.
Take out of oven, scatter marshmallows evenly on top, slightly pushing down to steady them, and bake for additional 10-12 minutes, or just until marshmallows are lightly golden on top.