One Saturday afternoon I really wanted pea soup, but didn't have any in the cupboard and I didn't want to go to the store. So instead, I made my own. Oh-so-easy, this soup is yummy!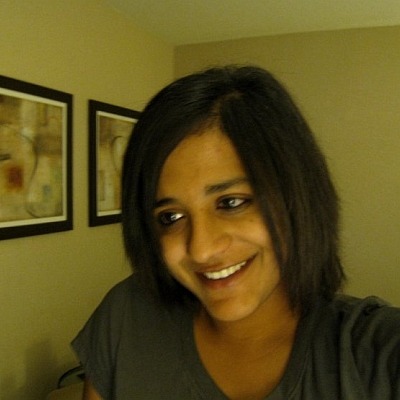 Top Review by Anu_N
Delicious, and so incredibly easy! The key to it being mildly sweet is in not overcooking the peas, like you directed. I omitted the nutmeg, which I was out of, and peppered this nicely instead. I used the water that the peas had cooked in to preserve nutrients, and added a tad extra water as well. My soup wasn't cloggy thick, but just right :-) Thanks for this one... it's one easy fix!
Cook frozen peas in a saucepan with water; cover and cook until peas are very tender (but not overly wrinkly).
Then drain and whir the peas in the blender or food processor until soup-like in texture, adding the chicken stock as necessary (you want a nice thick soup).
Take whirred peas from blender and put back into the saucepan, adding the pinch sugar, nutmeg, and salt/pepper.
Heat through.
Swirl a little sour cream into each serving, and this dish looks and tastes great!
Makes 3 to 4 servings.
You can add a little bit of minced onion in, if you like, and a few sliced mushrooms are good, too.