Easy Sweet and Sour Beef and Cabbage
I found this on one of those recipe cards at the grocery store. It's a little different than most of the cabbage casserole recipes I've seen posted, so I thought I'd share it. *Note: Be sure to core the cabbage well or it will be tough.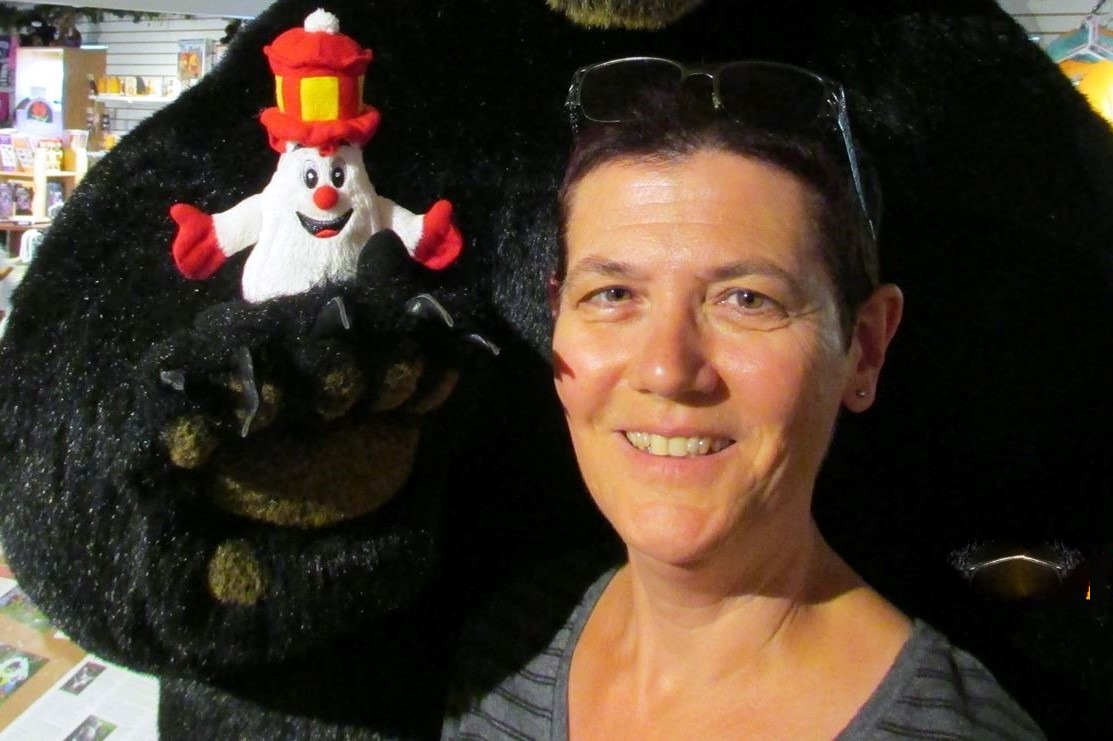 Easy and simple and the overall flavor of this recipe was good, but my family did not enjoy the cabbage. I followed the steps accordingly, except I chose a Napa cabbage. We like the texture better. I believe it would be more tasty if the cabbage were to be incorporated into the meat mixture. Sorry I can't be more favorable. Made for Easy Does It! event. :)
In a large skillet cook ground beef, onion, celery, and green pepper till meat is browned; drain off fat.
Sprinkle meat mixture with rolled oats, parsley, the 3/4 teaspoon salt, garlic powder, and the 1/8 teaspoon pepper.
Core cabbage; cut into six wedges.
Place atop meat.
In bowl combine tomato sauce, vinegar, brown sugar, the 1/2 teaspoon salt, and the dash of pepper; mix well.
Pour over cabbage and meat.
Cover and simmer for 20 to 30 minutes or till cabbage is tender.
Serve at once.