Easy Sugar & Fat Free Chocolate and Banana Pudding Popsicles
Fat Free & Sugar free Chocolate pudding with Banana chunks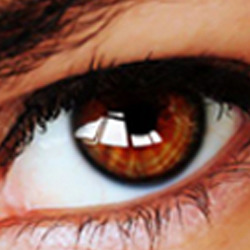 Easy and delicious! A big hit with my grandchildren, and me! Made for My3Chefs 2012.
1. Make Pudding as directed on pudding box, we used cook and serve pudding.
2. Then take the pudding and pour into each mold adding in little slices of banana as you go. Fills about 4-5 molds, will depend on size of molds you have.