My wife has been making this recipe for the last 3 years. She came up with this combination because of her Cholesterol problem. She takes great delight in making different fillings. She likes this one the best.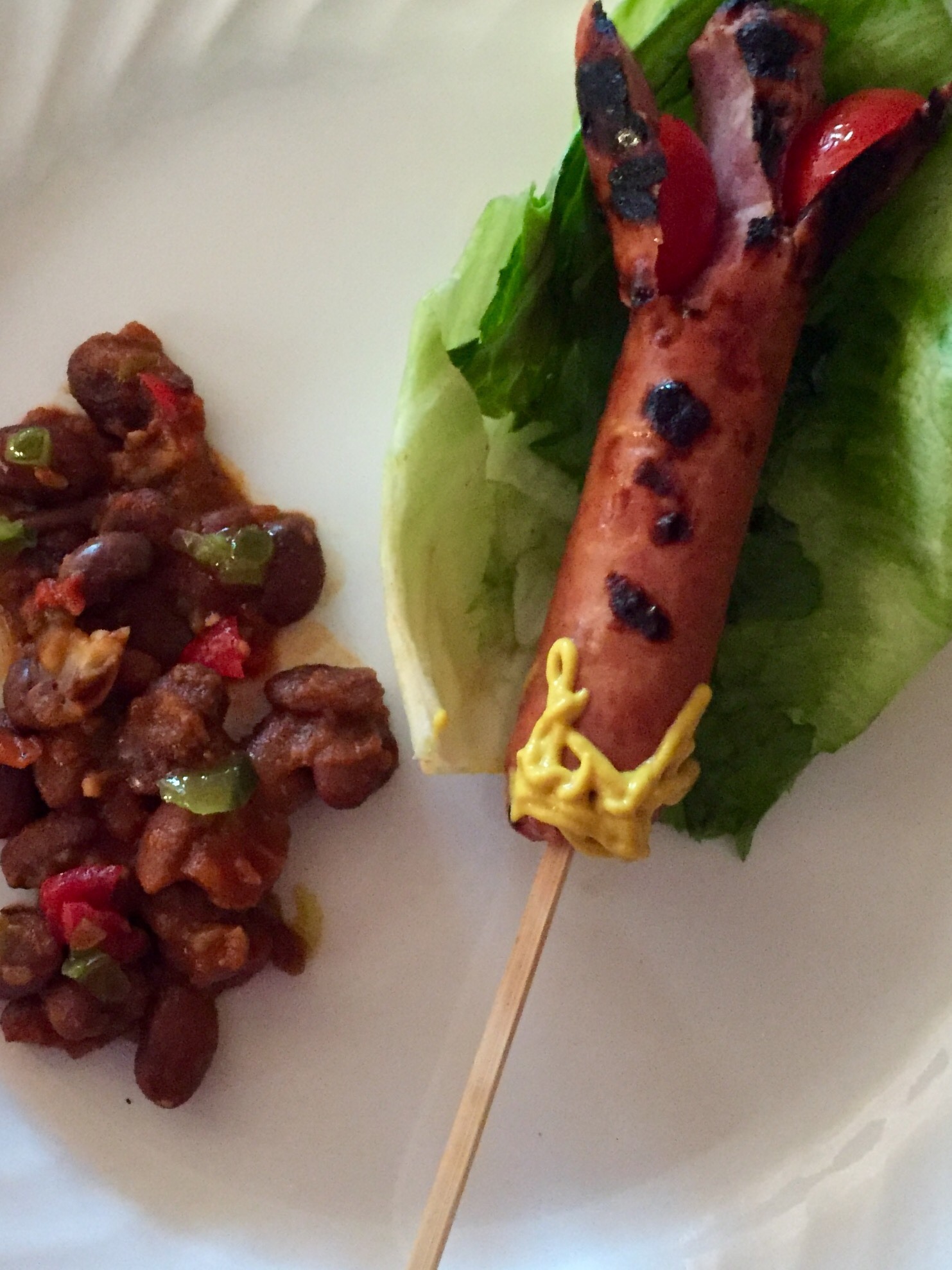 Hello Uncle Bill, I made this for lunch today, one for myself and one for my visiting Aunt. We both loved it! I used green bell pepper and tomato from my garden and turkey - everything else was easily found in my fridge, including whole wheat tortillas. We enjoyed the fresh taste and creamy cheeses - really a wonderful and substantial meal. Appreciate that it's low Cholesterol as well. Please thank your wife for us!
Heat a dry frying pan to medium heat.
Place tortilla and just warm each side so that it is just lightly browned, about 45 seconds on each side.
DO NO OVER FRY as the tortilla will crisp and fall apart.
Remove from frying pan and place on a plate.
Spread cream cheese over the entire tortilla.
Place the lettuce in the middle of the tortilla from edge to edge.
Continue with red pepper, ham Swiss cheese, grated carrot, diced tomatoes, and mixed bean medley.
Salt and pepper to taste.
Bring sides towards the centre and fold edges over each other to hold the filling in place.
Practice will make perfect.