A fellow teacher in Rosebud, South Dakota, shared this recipe for these meatballs years ago. My family always loved them. Good with green beans on the side (and egg noodles in you want the extra starch)!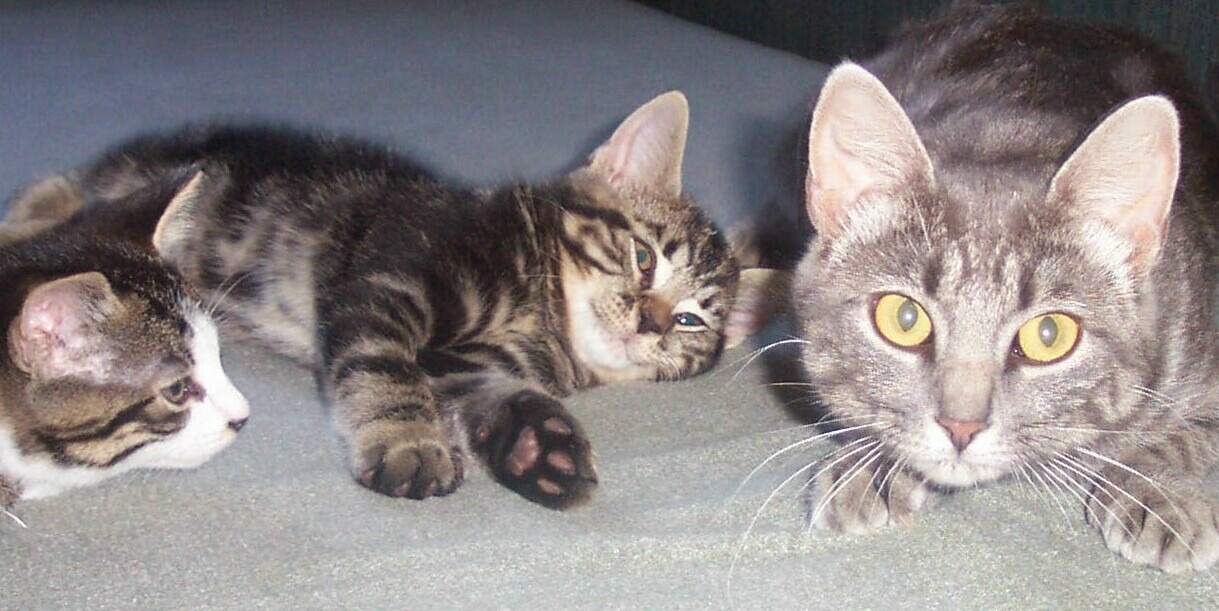 We really enjoyed these quick and easy to make meatballs. They were excellent, tender, moist, juicy and flavorful. The stuffing was a nice addition. The sauce was delicious, who knew it would taste so good. Thank you for sharing. Made for First Time Tag
Mix Stove-top mix as directed.
Mix ground beef with evaporated milk.
Form into thin patties about 3 to 4 inches in diameter.
Place a spoonful of prepared stuffing in center of each patty, then form into meatball.
Place meatballs in oven-proof glass pan.
Combine mushroom soup, ketchup and Worcestershire sauce and pour over meatballs.
Bake uncovered 350 degrees F. 1 hour.