ChefLee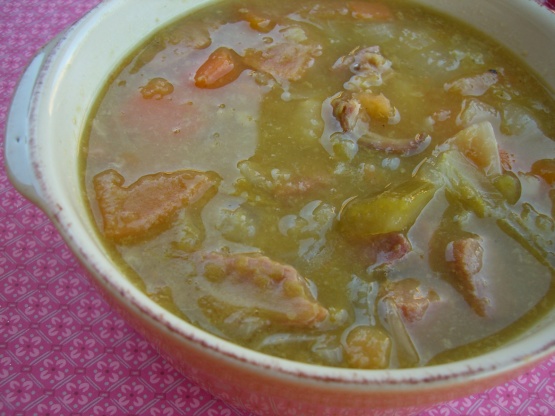 I like this recipe because it is so simple to make in the crockpot.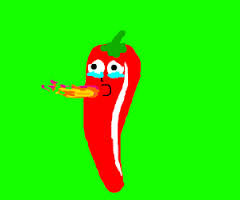 This is good and easy!!! Split pea soup made in the crock-pot really turns out like soup instead of chunky like a stew. I also used a hock and for more flavor, rather than just putting in water, I boiled my hock and then used that water. I also had a rutabaga, a couple parsnips, and a couple celery stalks to use up so I boiled the rutabaga (that I had peeled and cubed) and sliced parsnips in water as well and used that water. So my water started out with lots of flavor!!!!! I liked the addition of milk too, made it creamy and delicious. It was hard not to stir this and about 2 hours into cooking, I did stir it slightly. This smelled so wonderful cooking all day, I cooked on high for about 4 hours. Thanks for the recipe!!
In a slow cooker, layer the first nine ingredients in order listed (do not stir).
Cover and cook on high for 4-5 hours or until vegetables are tender. Stir in milk.
Discard bay leaves before serving.