Easy, Spicy, 1000 Island Dressing
This is so easy and versatile....depending on the type of salsa you use, you can make it as spicy or mild as you like. Serve this on salad if you like but it tastes great on burgers!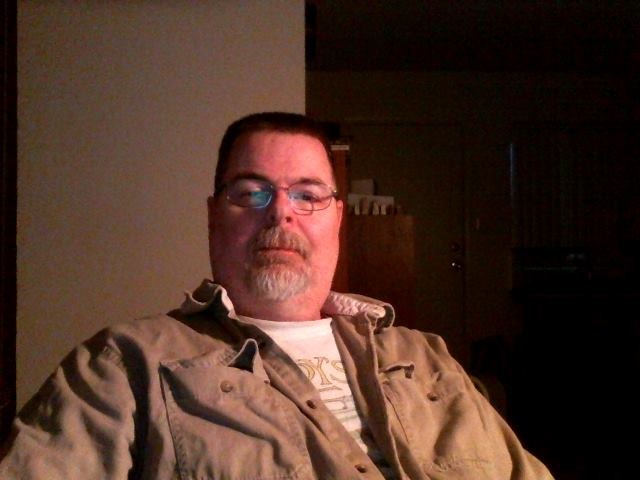 Great recipe and so simple! I used it in recipe #70611. Will use for other meals as well. Thanks for posting!
Combine ingredients.
serve on salad or burgers.