Adapted from WW Magazine (May 2008). The original recipe included a kind of relish which I skipped, so this was a super easy and delicious way to make salmon. We served this with fruit salad sprinkled with grated coconut. If following the WW flex plan this is about 5 points/serving.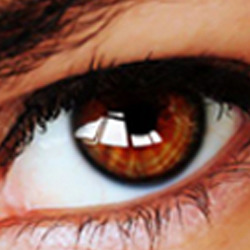 Quick and easy ~ and tasty! I sprinkled the fillets with garlic salt, added freshly grated black pepper, then sprinkled on the curry powder and brown sugar ~ just eyeballing it! I roasted my salmon at 425F for 10 minutes.
Sprinkle salmon fillets with curry powder, salt and sugar.
Spray a skillet with Pam and set over medium high heat.
Add fish to pan and cook until done, about 5-10 minutes per side, depending on the thickness of the fish.