A flavorful side dish to serve with your favorite Mexican foods!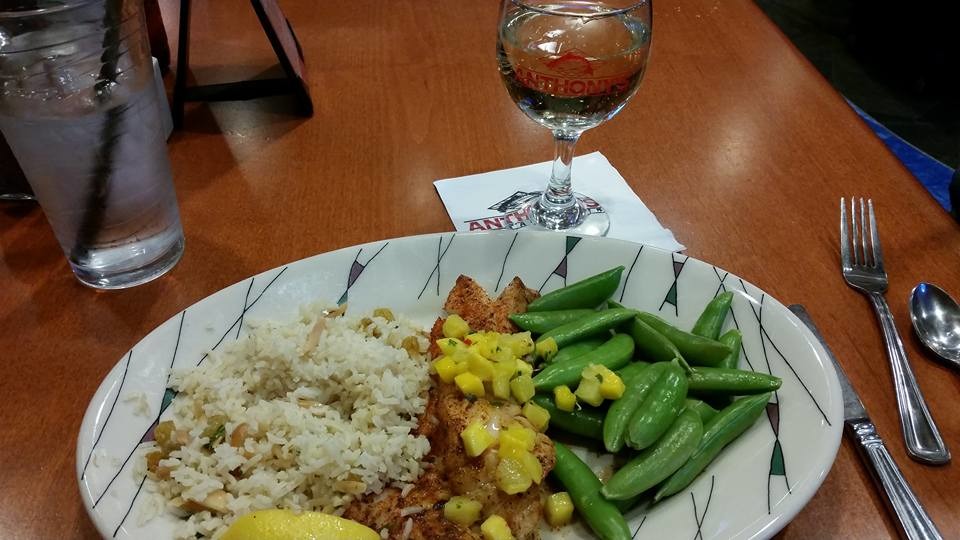 I used 1 full tsp. of chili powder for more kick. It was tastey but next time (to suit my family's preferences) I'll use more tomato sauce and less water. Good recipe!
Spray 10-inch nonstick skillet with cooking spray. Cook rice and onion in skillet over medium heat about 3 minutes, stirring frequently, until rice is golden brown and onion is tender.
Stir in remaining ingredients. Heat to boiling; reduce heat. Cover and simmer about 30 minutes, stirring occasionally, until rice is tender.