Easy South of the Border Bubble Pizza
I adapted this dish from a recipe I got from a friend. It is so easy and such a hit. Whenever I take it somewhere I always take copies of the recipe because someone asks for it every time. This recipe makes 8 really filling servings.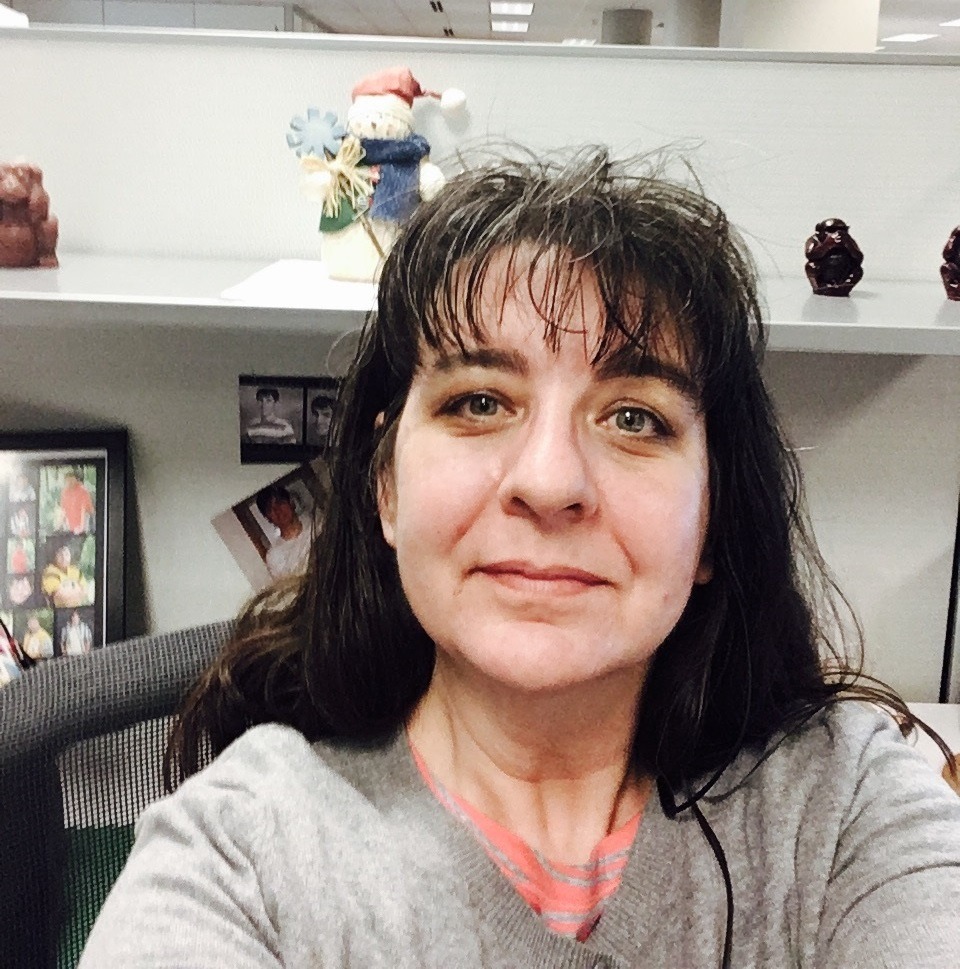 We made this for dinner tonight (my ten year old helped) and BOTH boys loved it. That never happens! I enjoyed it too, as the biscuits actually got completely cooked in the stated time, and that's rare for a bubble pizza. This was added to the rotation by my pleading boys. Made for PAC Fall 2007.
Preheat oven to 350°F.
Brown ground beef in large skillet over medium- high heat for 8 to 10 minutes or until thoroughly cooked, stirring frequently. Drain.
Season ground beef with salt, pepper and garlic powder.
Add enchilada sauce and bring to a boil. Reduce heat and simmer for 5 minutes.
While sauce is boiling, open biscuit dough and separate. Cut each biscuit into 8 triangle shaped pieces (like cutting a pie).
Place biscuit dough in a greased 13 x 9 pan.
Pour sauce mixture over biscuit dough.
Bake for 25 minutes until biscuits are brown.
Remove pan from oven and sprinkle with cheese.
Bake an additional 12 minutes until cheese is melted.
Allow pizza to cool for 5 minutes.
To serve, cut into squares and top with your favorite toppings.