Easy Shrimp and Dijon Vinnaigrette Salad
Parsley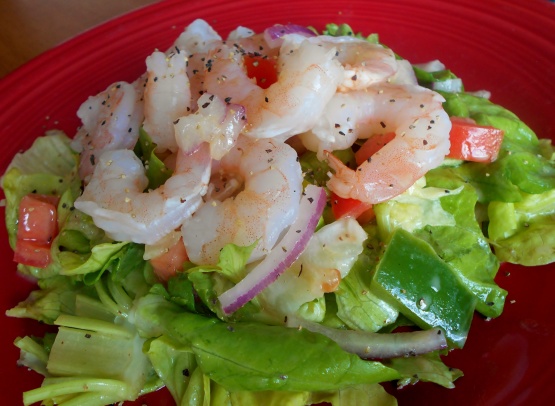 A quick and easy salad. So easy it really isn't a recipe. I make this for lunch often. If I could afford to eat shrimp everyday, I might eat this salad everyday. It is also South Beach Diet friendly.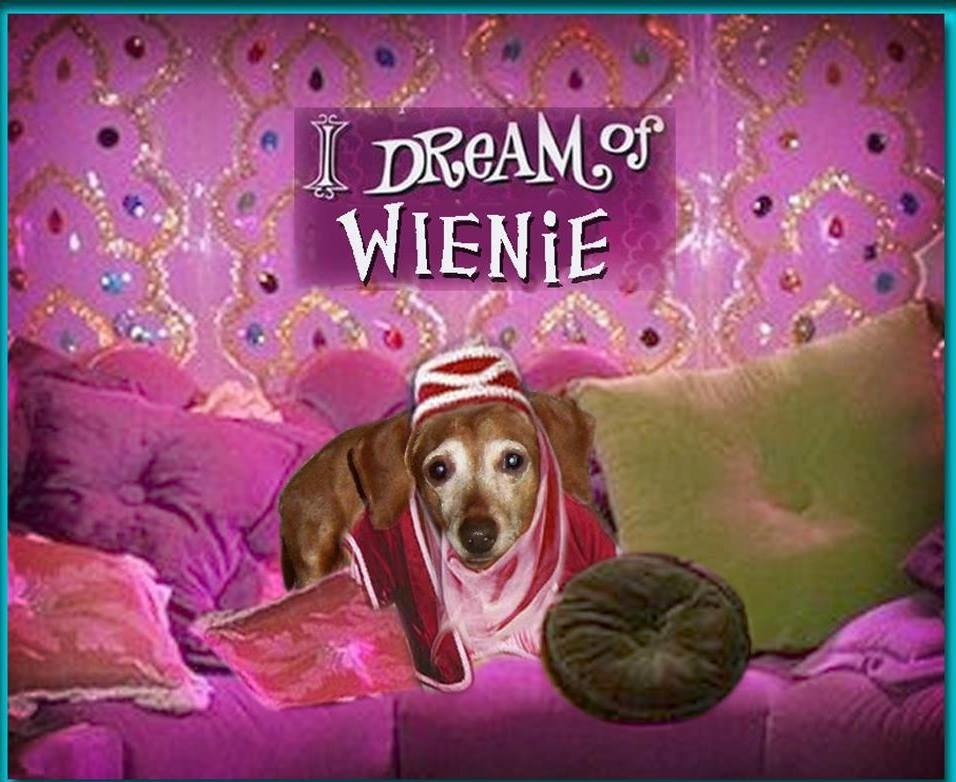 Light, tasty and perfect for a hot weather meal. The dressing is perfect. It's just enough to add a great flavor without being too heavy. For the vegetables, I used diced red onion, green peppers, cucumbers and tomatoes. Yum! Thanx for a good & easy salad.
In a large bowl whisk together red wine vinegar , Dijon mustard and Splenda.
Then continue to whisk while adding olive oil until dressing is thoroughly mixed.
Add lettuce and vegetables of your choice. Toss to coat.
Top with cooked shrimp and you're ready to eat.