Easy Seafood Cocktail Sauce
Nimz1466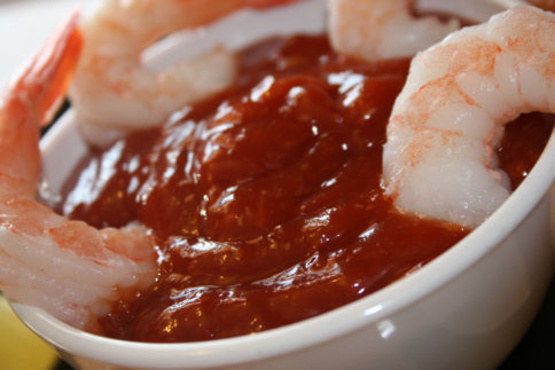 This versatile cocktail sauce has some "zip" to it from the horseradish and hot sauce, but these can be adjusted to suit your taste.

This was so much better than all the jarred cocktail sauce you'll find at the grocery store. I really like the sweet chili sauce I used, so I knew I'd like this recipe, and I was right. It was fresh and had just the right "kick" for our classic shrimp cocktails. Thanks, Bayhill.
Combine all ingredients in a small bowl; cover and chill. Adjust seasonings to suit your taste before serving.