Easy Roast Potatoes and Sausages
The sauce gives this one-dish supper a special, slightly sweet, taste. Use your favourite sausages and the best new potatoes you can find.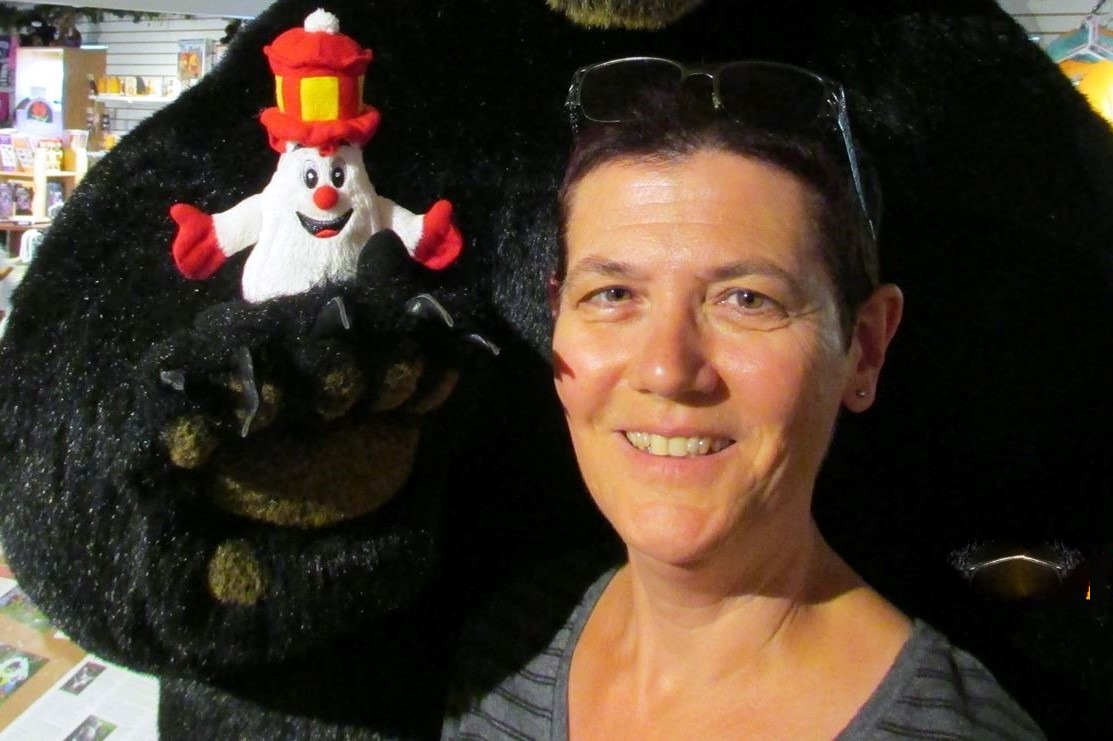 This was delicious. I did double the recipe as I wanted leftovers for my husbands work dinner. Was not able to get my hands on cider, so I subbed with apple juice. Also wasn't quite sure where the rosemarie fit in since there was no direction for it, so I added it in the roasting process of the potatoes.
Preheat the oven to 200 degrees C (or 400 F).
Put the potatoes into a roasing tin, drizzle with the olive oil and roast for 10 minutes.
Take the pan out of the oven and nestle the sausages in between the potatoes so they sit on the bottom of the pan.
Roast for another 15 minutes, turning the sausages halfway through so they brown on all sides.
While the sausages are cooking, gently heat the marmalade, mustard and cider ina small pan.
Stir until the marmalade has melted, then increase the heat and boil for a few minutes, until the mixture is reduced by half.
Pour the sauce over the sausages and potatoes.
Toss gently, then return to the oven for another 10 minutes.
Season with salt and pepper before serving.