Easy Raspberry Cheese Appetizer
A friend of mine served this tasty dish at a Newcomer's meeting. A crowd favorite and easy to make! Easy to use the food processor to mix the ingredients.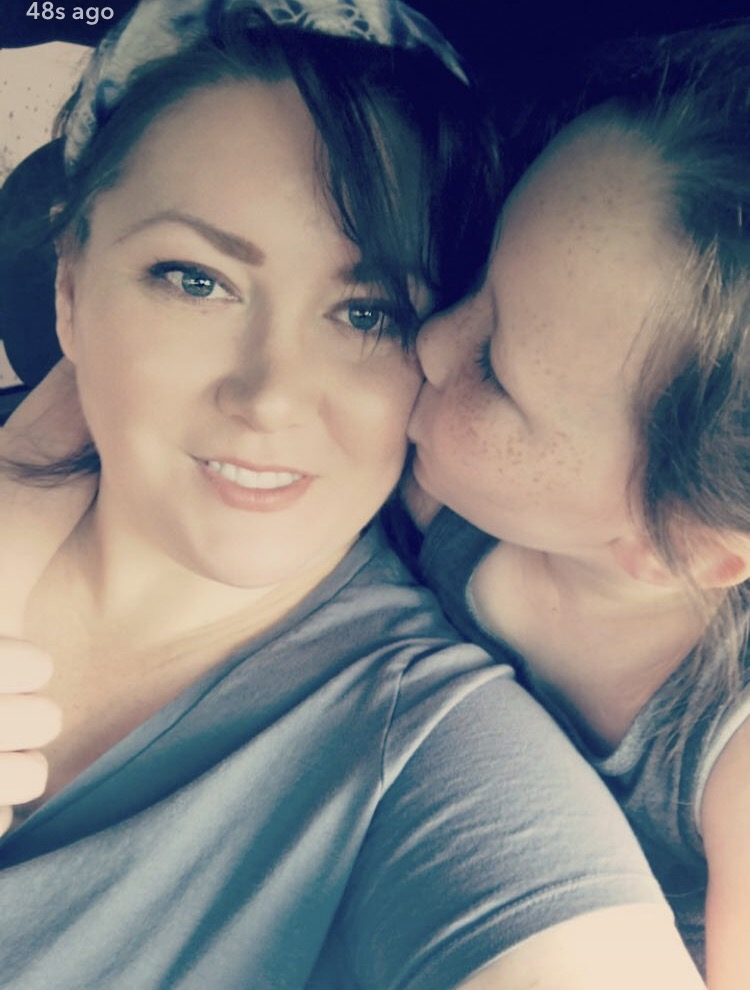 LOVE this cheese ball. It sounds weird, but it comes together so nice, with the sweetness from the preserves, and the nuttiness from the pecans. THANKS!! :-)
Mix first 6 ingredients.
Stir in mayonnaise.
Spread on platter or large plate.
top with raspberry preserves.
Serve with crackers.