Super Easy and tastes wonderful! No potato peeling!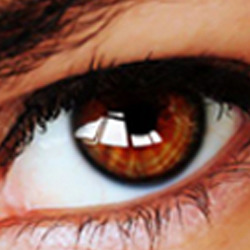 I believe your recipe should read 2 (14-ounce) cans of evaporated milk, instead of 2 (14 ounce) cans condensed milk! (Condensed milk is sweetened and would be not be good in potato soup!)
Bring potatoes to a boil and cook for 20 minutes, drain water.
Mix all ingredients in crock pot or in a large pot on the stove and warm over medium heat until cheese has melted. Can stay in slow cooker for several hours.