Boomette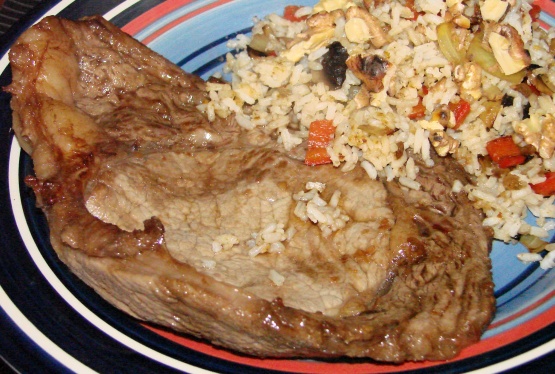 This is an incredibly simple marinade, but delicious! My dad got it from a Polynesian friend at work- It goes great with tofu, chicken, or any other meat, and is very easy to remember and double.
This is a great marinade. I omitted the pepper. Very easy to scale down or double like you said. I needed just a little bit for 2 steaks. So I used 1/4 cup of each ingredient except the garlic. Thanks Sephardi Kitchen. Made for Bargain Basement tag game :)
Mix all ingredients in a bowl until the sugar dissolves. Add chicken, fish, or any other meat and marinate several hours or overnight.