Easy, Plump & Delicious Chocolate Chip Cookies
An easy chocolate chip cookies recipes is a must in anyone's cooking repertoire. They are perfect for the holidays, or just as an added little treat for you and your family. Making them from scratch avoids all of the added preservatives, or artificial coloring- not to mention leaves your home smelling like yummy chocolate chip cookies.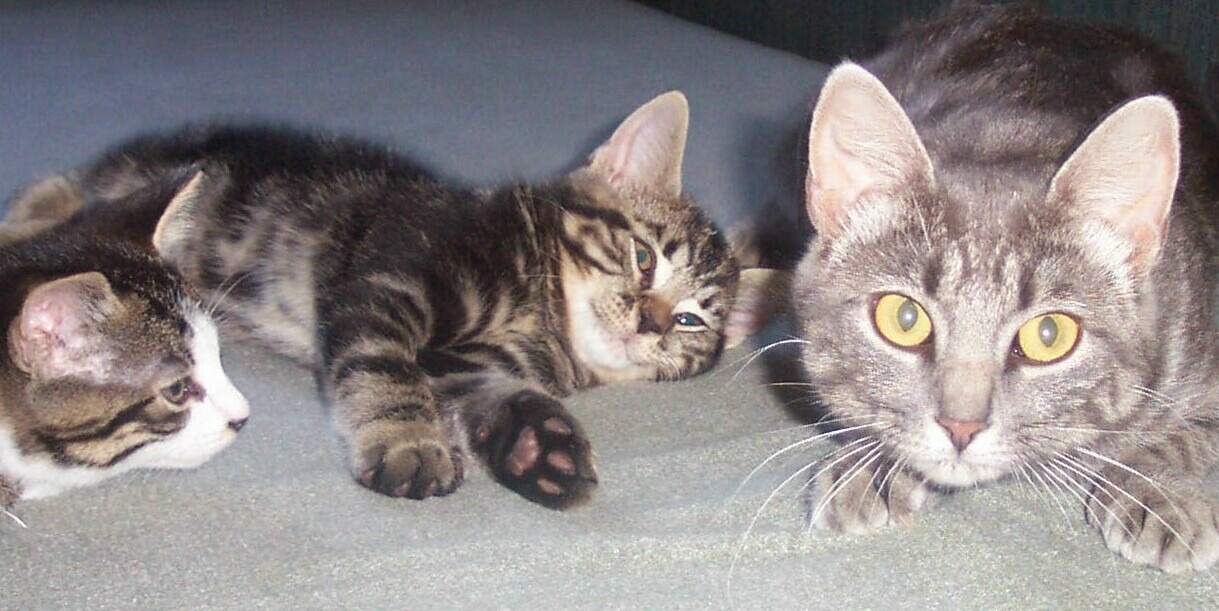 Delicious chocolate chip cookies Chef Adriana. We loved these plump tender little morsels. They were devine, made exactly as written but added some roasted, salted almonds to the mix. These cookies did not disappont, they were tender, crispy and delicious. Thank you so much for sharing your recipe. Made for Sweet December 2013.
Pre-heat oven to 390 degrees F. In a large mixing bowl mix sugar, butter, vanilla and egg together. Do not over beat the mixture. If using a hand mixer only go for about a minute and a half. Stir in flour, baking soda, and salt. Then add the chocolate chips . Mix until combined. For smaller cookies use a rounded tablespoon to dish out round dough balls. For larger cookies, an ice cream scoop works well. Before you cook your cookies, freeze them first. Doing this will ensure that the flour and butter cook at the same time, which leaves you with plump rounded cookies (the reason most homemade cookies turn out flat and greasy is because the butter cooks out first). Once frozen, on an ungreased cookie pan cook for 10 minutes. Finally, take the cookies out of the oven and place on a cooling rack. Allow your easy chocolate chip cookies to cool and then enjoy!