posting this for ZWT 2006 this is a wonderfully easy version of Asian Plum Sauce. it is great with egg rolls, used in a stir fry, just as a dipping sauce for so many things. You can spice this up a little by adding 1/2 tsp of red pepper flakes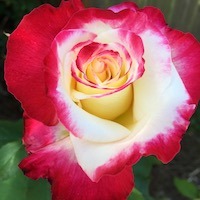 This is really yummy and I loved how fast it was to make. The egg rolls I made were ready to eat, but I'd forgotten to make a dipping sauce. Found this one and cooked it up in minutes. Amazing! I added some red pepper flakes to it. Easy and delish! Thanks for posting.
Mix the ingredients together well; bring to a boil on low heat; boil about 2 minutes stirring constantly.
Cool the sauce and store in a jar in the refrigerator; use within a few days.