Easy Pitcher of Margaritas
loof751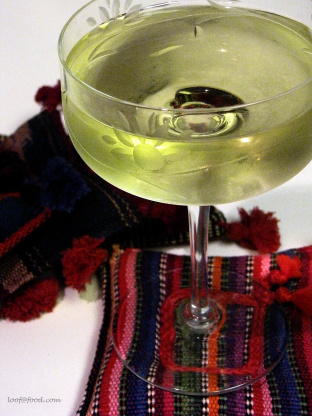 This recipe is great because it uses frozen concentrate limeade instead of sour mix, which I think makes them better! Sometimes sour mixes can be hit or miss, but the frozen limeade makes them consistent. Once you dump the limeade in your pitcher, just reuse the can to measure the water and the tequila. We like them much better than some restaurants here in Texas, plus the pitcher is great for entertaining instead of making individual glasses. The secret ingredient is the almond syrup. You can find the almond syrup in the coffee aisle as a flavoring in the big bottle. You can use this as a basic margarita, and add flavors to change it up: mango, strawberry, peach, etc....
Put all of the ingredients in a pitcher. Use the empty limeade can to measure the water (2 1/2 cans) and tequila (1 can).
Stir to mix. I don't put ice in the pitcher since they will water down.
Serve with or without a salted rim over ice or frozen.
Any leftovers can be kept in the fridge.