Easy Peasy Mini Sour Cream Biscuits
diner524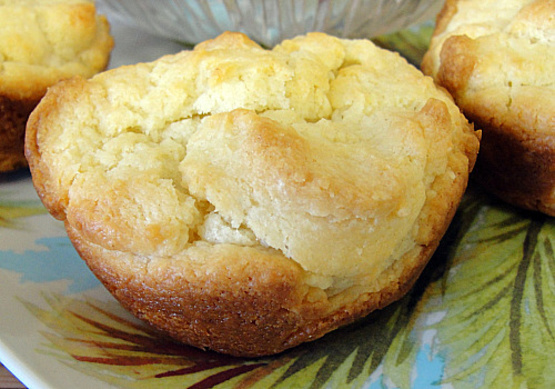 I found this on allrecipes.com, but think it was originally a Taste of Home recipe. I can't wait to try these simple littl biscuits. I like simple!

Mmmmm....wonderful little biscuits. Athough we had these for lunch today (in place of plain dinner rolls), these are THE perfect appetizer. They are so tasty, with just a touch of the sour cream filtering through to nicely enhance the texture and taste of these mini biscuits. Thanks for another great offering, seekso.
In a bowl, combine all ingredients. Drop by rounded tablespoonfuls into greased miniature muffin pans. Bake at 425 degrees F for 15-18 minutes or until golden brown.