Easy Peasy Lemon Squeezy Pie
A Weight Watcher-friendly, light, yummy summertime pie - perfect for picnics! Super quick & easy to make. It can be made ahead and frozen for up to two weeks. I'll admit, it tastes better with LOTS of whipped cream, but you lose out on your WW-friendliness. Unless, of course, you use fat free Cool Whip!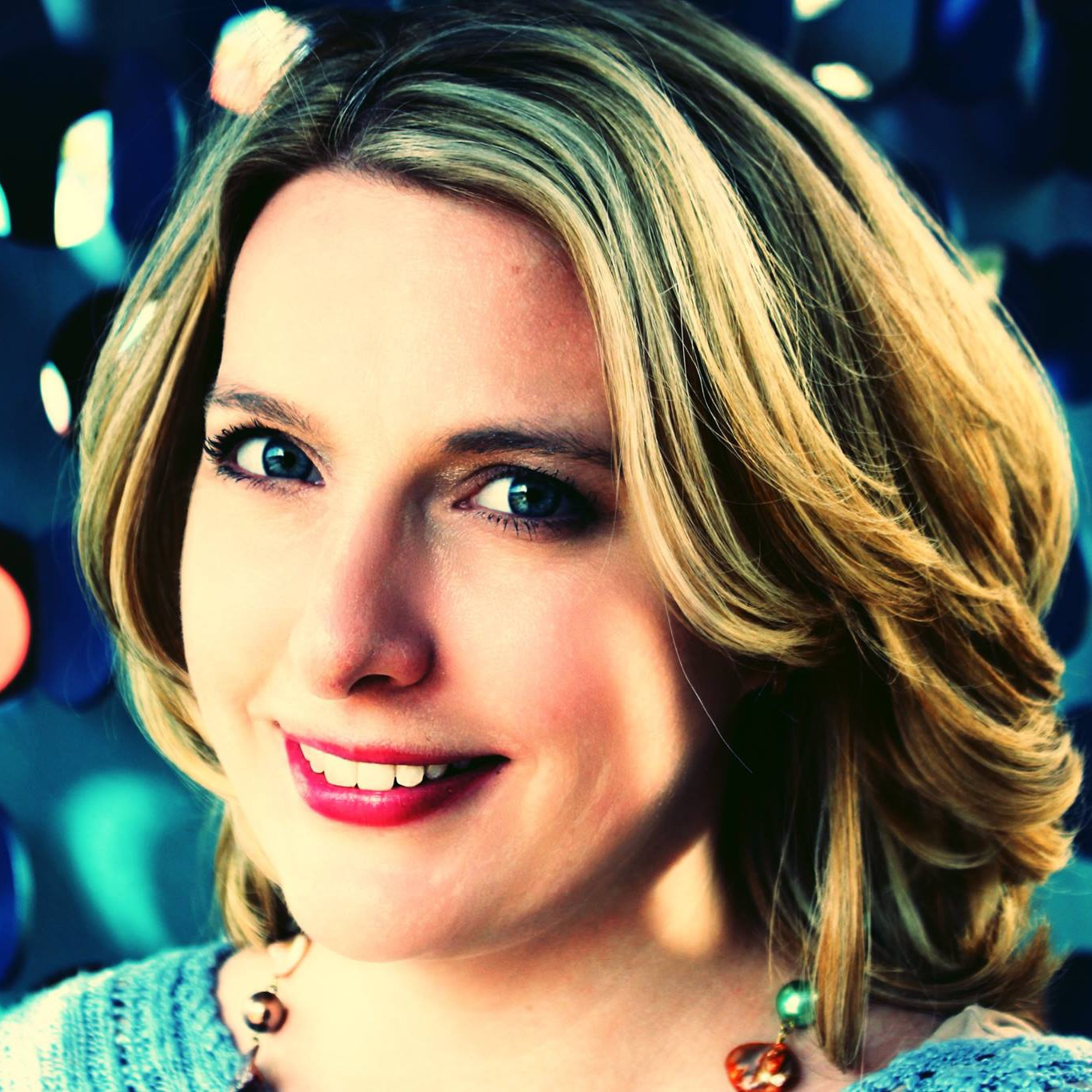 I love this recipe, (but I don't use the low-fat ingredients.) Just a quick tip: a 14-ounce can of sweetened condensed milk is the same as 11 ounces by volume. The "14 ounces" listed on the can must be by weight. I have dirtied a measuring cup several times before realizing this. Next time I will simply empty the whole can directly into the bowl and save myself a dish to wash!
Preheat oven to 350°F.
In a medium bowl, beat eggs until smooth.
Add milk to eggs, then the lemon juice and zest.
Mix until all ingredients are incorporated and mixture is smooth.
Pour into pie crust.
Bake pie for 15 minutes.
Cool completely.
Best served chilled.