Easy Panko Chicken Tenders
2Bleu
A favorite of my children. OK hubby and I love them too! Quick and easy to make. You can easily double or triple this recipe. Use whatever dipping sauce you like or eat plain.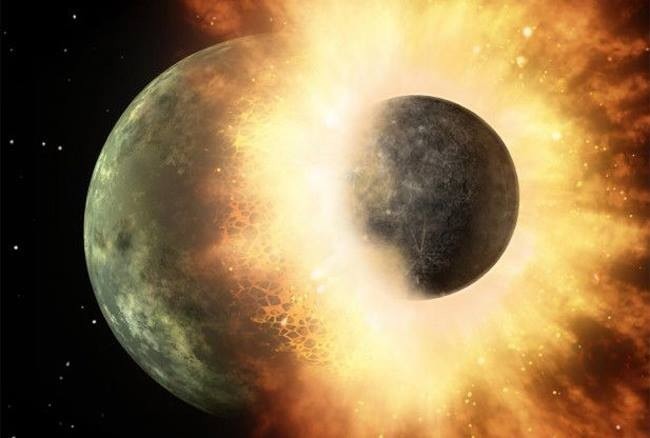 Top Review by 2Bleu
So easy! I used fit-n-trim b/s chicken and it worked wonderfully. The chicken alone is bland, but the ranch dressing makes it flavorful. Next time I will season the chicken with some garlic powder and other spices first. Thanks for a 'will make again' keeper. :)
Heat oven to 350 degrees Fahrenheit.
Put mayonnaise in a bowl and dip chicken into it.
Put bread crumbs in another bowl. I start with one cup and then add more if needed.
Dip chicken into the Panko bread crumbs.
Place on a baking sheet.
Bake until brown and cooked through.
Have your favorite dipping sauce and enjoy!