Lainey39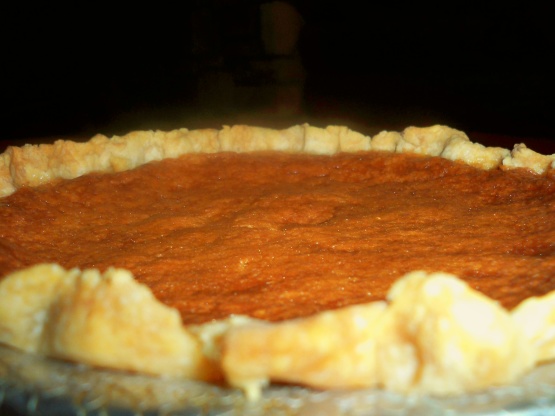 Oil, Shortening and milk make this very special an easy too. This pie dough doesn't get tough even when it is re-rolled. Enough to make 2 pie crusts.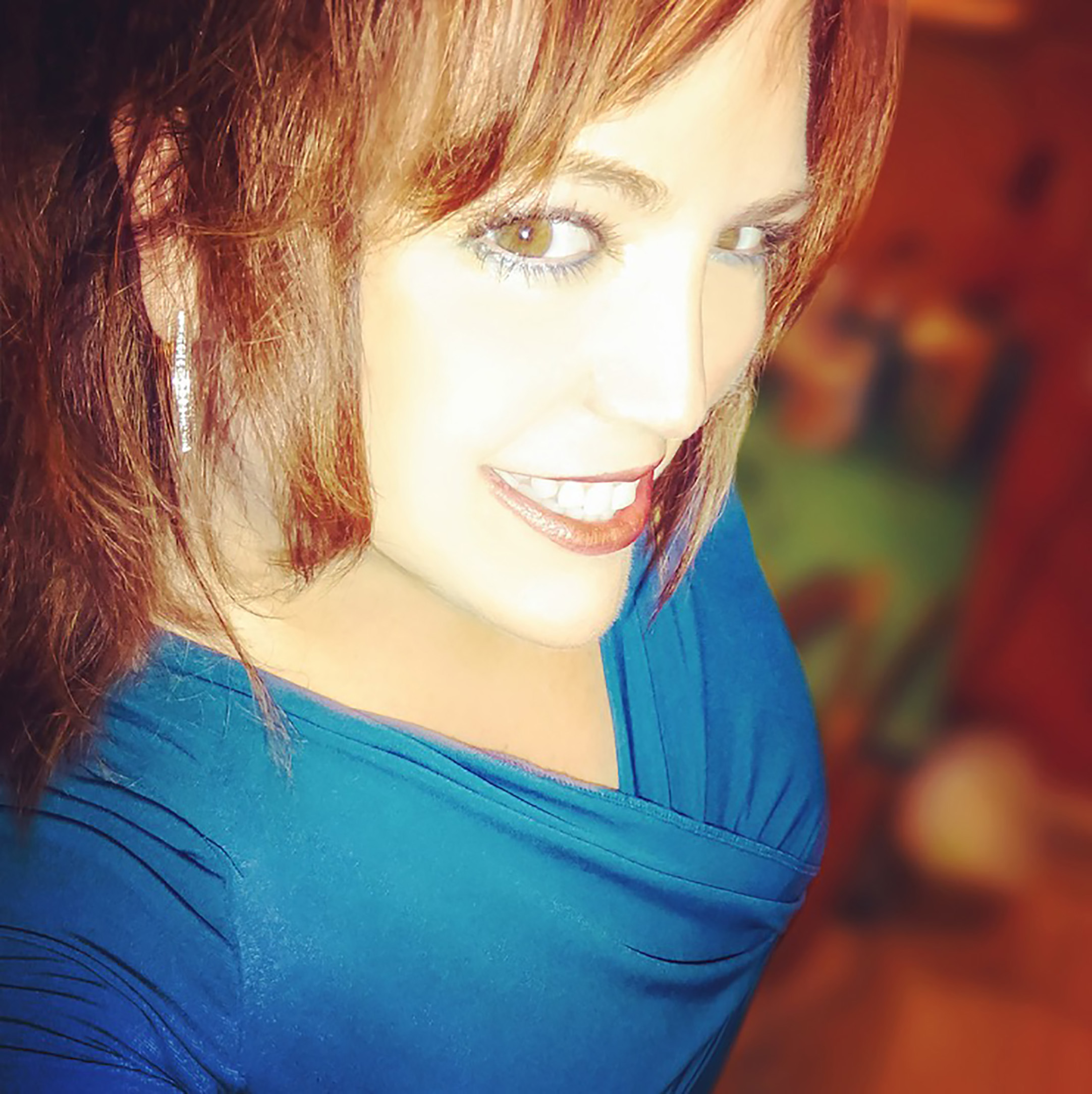 This pie crust works like a charm! It was so easy to make and simple to work with; I could easily pick up the pie crust to make it fit perfectly in my pie dish. I think that the reason why some might have had trouble with it tearing is if they didn't use canola oil. I think the type of oil could definitely affect it. The result of the baked pie crust was light and flaky. I used this pie crust with "Recipe#123097".
Process flour, salt,sugar and shortening in food processor until it just comes to a crumble. (if no processor, cut in by hand).
Pour flour mixture in a large bowl and add water,oil and milk.
Mix until blended.
It may seem to soft, but not to worry.
I typically make two crusts, use one and freeze the other by placing wax paper on top of crust.