Easy No-Cook Smokey Basting Barbecue Sauce
Boomette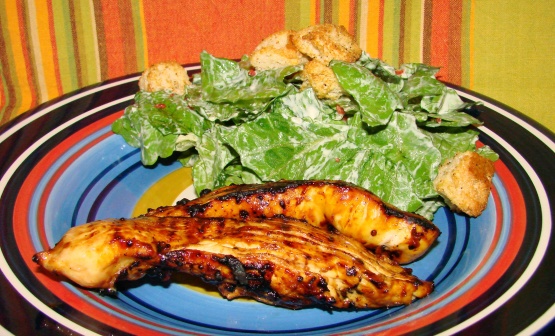 This is a delicious basting sauce, just mix and use on chicken or ribs the last 15 minutes of grilling --- add in some minced garlic if desired.
In a bowl combine all the ingredients; whisk until well blended adjusting the liquid smoke seasoning and cayenne pepper to taste.
Brush on meat towards the end of cooking,.