Easy No-Cook Noodle Dairy Kugel
Since there is no pre-cooking the noodles first, this takes minutes to make, it's light fluffy and melt-in-your-mouth delicious, serve warm, cold or at room temperature, you may need to adjust the sugar amount to desired taste.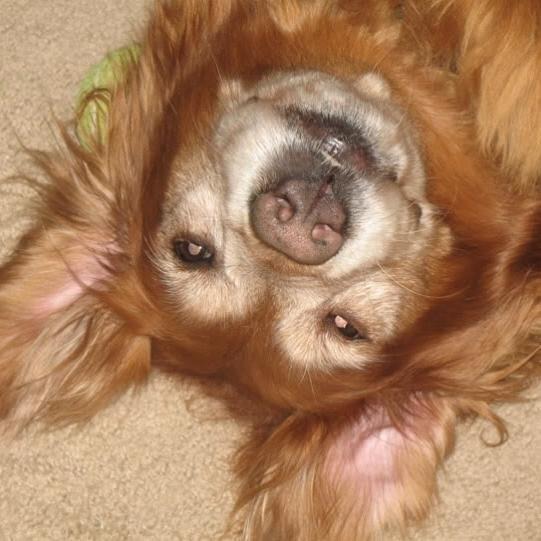 This recipe for noodle kugel was very well received by my family! It had a lot of flavor and was quite delicious. If you are a ding dong like me, don't measure 8 ounces of noodles in a liquid measuring cup. Fortunately for my first attempt at making kugel my "chef" daughter came and looked to see what I was doing and she realized that the noodle measurement was way off. I thought the quantity of noodles I had didn't look like enough and of course I was right. Made just because.
8

ounces wide egg noodles, uncooked (do not increase the amount stated use only 8 ounces)
1 1⁄2 cups raisins (or use any dried fruit of choice)

5

large eggs

1

cup sour cream
1⁄3 cup melted butter
2⁄3 cup sugar (if your prefer a sweeter kugel then increase amount to taste)

1 -2

teaspoon cinnamon
1⁄8 teaspoon salt

1

quart full-fat milk (4 cups)
Butter a 13 x 9-inch baking pan.
Spread the UNCOOKED egg noodles and raisins or dried fruit into the pan.
In a bowl in whisk the eggs with sour cream until very smooth, then whisk in melted butter, sugar, cinnamon and salt; whisk vigorously until well combined and no sugar granules remain (mix in order stated starting with eggs and sour cream).
Whisk in the milk until combined (at this point you may add in more sugar if desired).
Pour the mixture over the dry noodles and mix very lightly (your pan will be very full).
Allow to sit out for 5-7 minutes.
Set oven to 350 degrees F.
Bake for about 50-60 minutes or until the kugel is just set in the middle.
Serve warm, cold or at room temperature.