Easy No-Bake Low-Fat Citrus Cheesecake
Tasty light dessert. This could also be made in a spring-form pan. The cracker crumbs add some crunch, rather than being a full-blown crust. Cooking time is actually chilling time.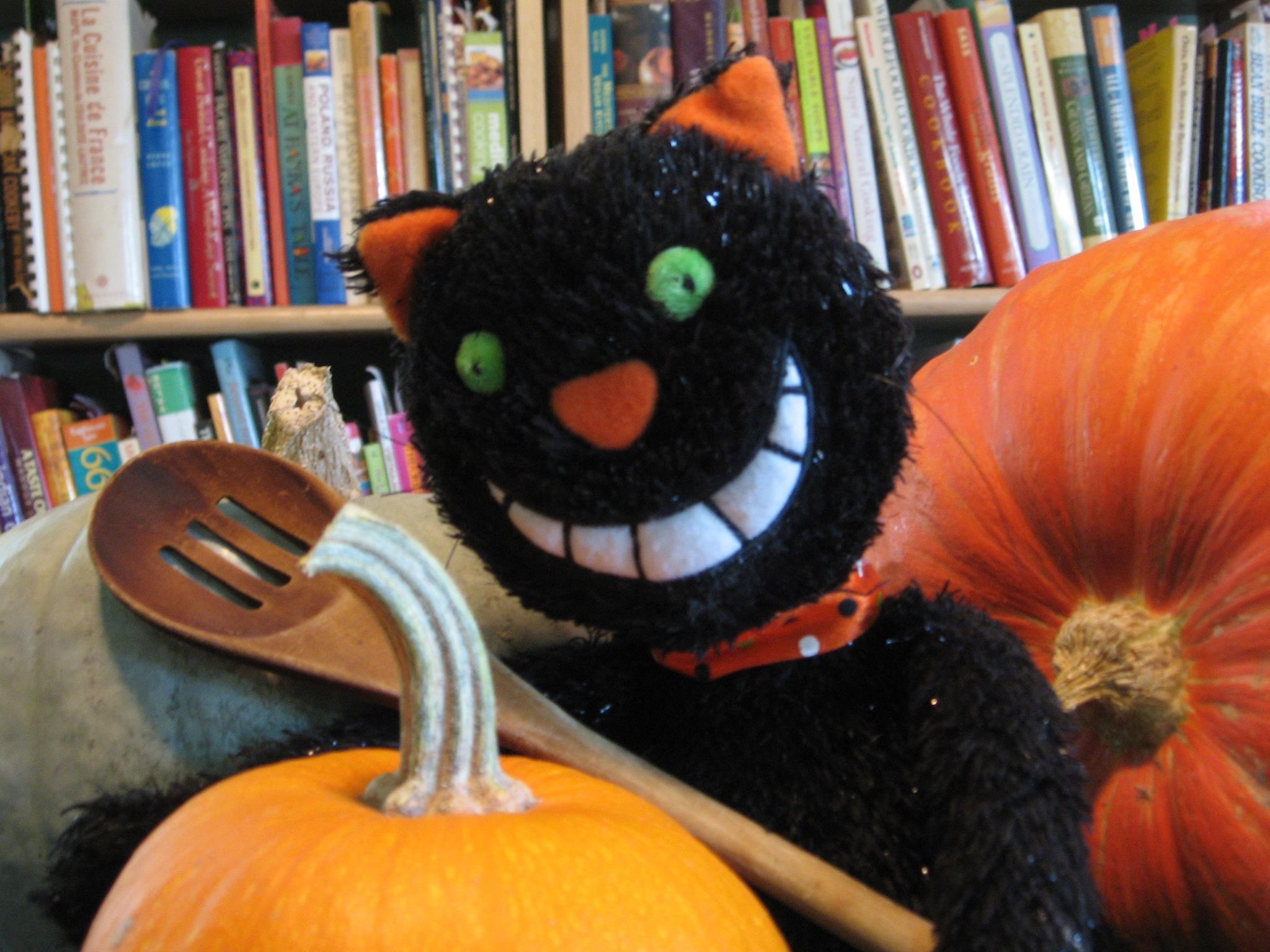 I made this without the graham cracker crumbs as a pudding. I used sugar-free lime jello. It screamed at me to add a can of crushed pineapple so I did. I'm very glad I did...reminds me of those lime jello salads. I don't think it would normally be dense enough to call a cheesecake but it is very creamy and rich. Made for Zaar Tag.
Scatter graham cracker crumbs in the bottom of an ungreased 9-inch pie pan.
Stir gelatin into 2/3 cup boiling water 2-3 minutes until dissolved; place in refrigerator to cool 5 minutes.
In a blender, blend together the gelatin, cream cheese and cottage cheese on medium speed, scraping down sides as needed.
Remove mixture to a large bowl, gently fold in Cool Whip until well mixed and pour into pie pan.
Let chill at least 5 hours until set.